We offer unique recognition opportunities in return for essential funds for our free literacy programs in PEI.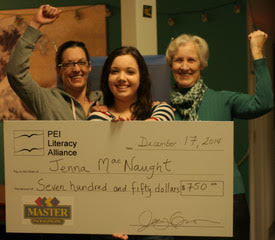 Our partnership with The Guardian through the Raise-A-Reader Campaign, has raised more than a $180,000 for literacy programs in PEI.
Master Packaging has contributed $85,000 to our free literacy programs as our PGI Golf Day Sponsor since 2012 and tutor sponsor in 2015.
Our Adult Bursary Program Sponsors have raised $17,400 over the last two years. This year's sponsors are: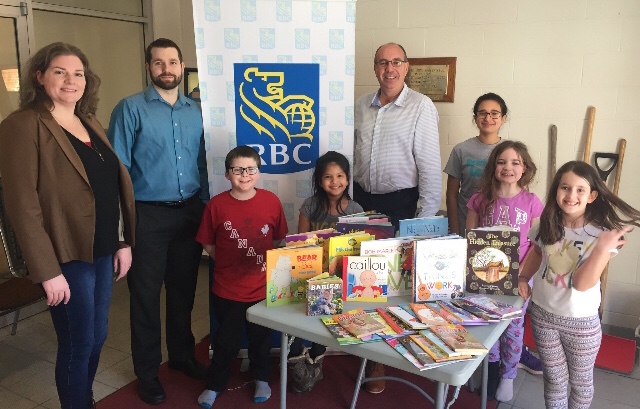 Our Free Books for Kids Program Sponsors have raised $15,400 over the last two years. This year's sponsors are:
Other Businesses and Institutions that have help us achieve our mission this year:
UPEI
Salt Wire – through The Guardian and Journal Pioneer
Not-for-Profit Partners
Abegweit Mi'qmaw Nation
Literacy Coalition of NB
Literacy NS
Newfoundland and Labrador Laubach Literacy
"Books are a uniquely portable magic."
Stephen King