Let's work together to address the hidden literacy crisis in PEI.  Research shows that many adults and children are struggling with reading, writing and math.  How can PEI prosper when almost half of working-aged Islanders don't have the skills needed to thrive in the 21stcentury?
Partnering with us, will help ensure Islanders continue to have access to our free literacy programs.  These programs boost literacy skills, confidence and learning attitudes – all of which are the building blocks to success.
The PEI Literacy Alliance has built its capacity, expertise, and credibility over almost three decades.  Our services are impactful, cost-effective, and Island-wide.
By investing your time or money with us, you are investing in breaking the cycle of low-literacy and poverty.  
Let's work together to help Islanders reach their full potential, and make PEI a great place to live, work and thrive.
We offer unique recognition opportunities
Our partnership with
The Guardian
through the Raise-A-Reader Campaign, has raised more than a $180,000 for literacy programs in PEI.
Master Packaging has contributed $85,000 to our free literacy programs as our PGI Golf Day Sponsor since 2012 and tutor sponsor in 2015.
Our Adult Bursary Program Sponsors have raised $17,400 over the last two years. This year's sponsors are: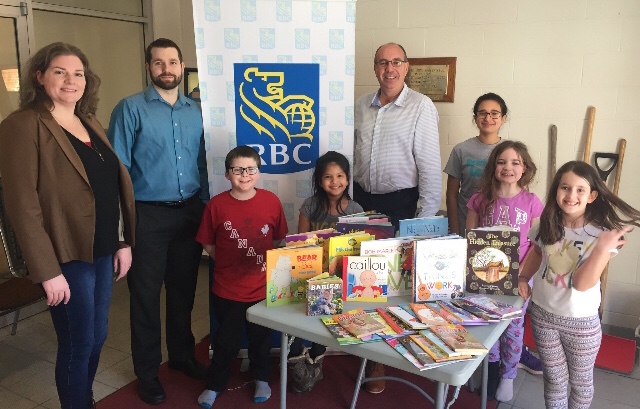 Our
Free Books for Kids Program Sponsors
have raised $15,400 over the last two years. This year's sponsors are:
Other Businesses and Institutions that have helped us work to achieve our mission this year:
"Books are a uniquely portable magic."
Stephen King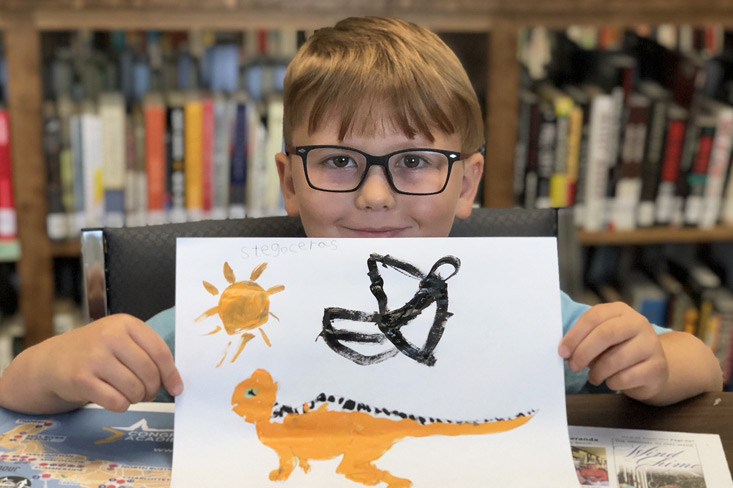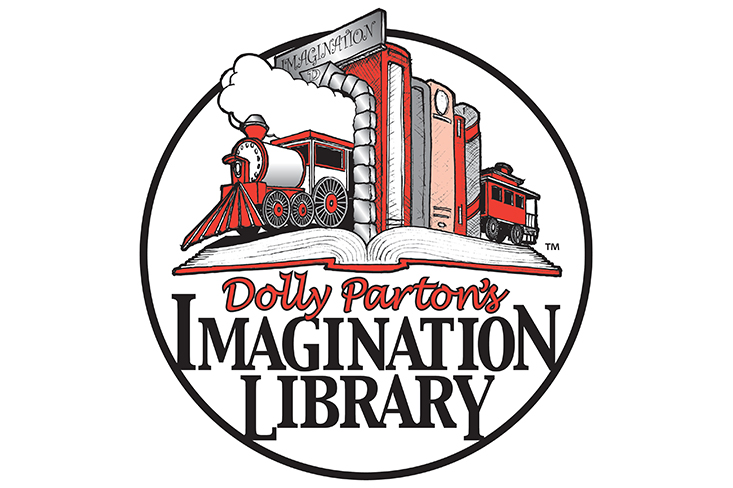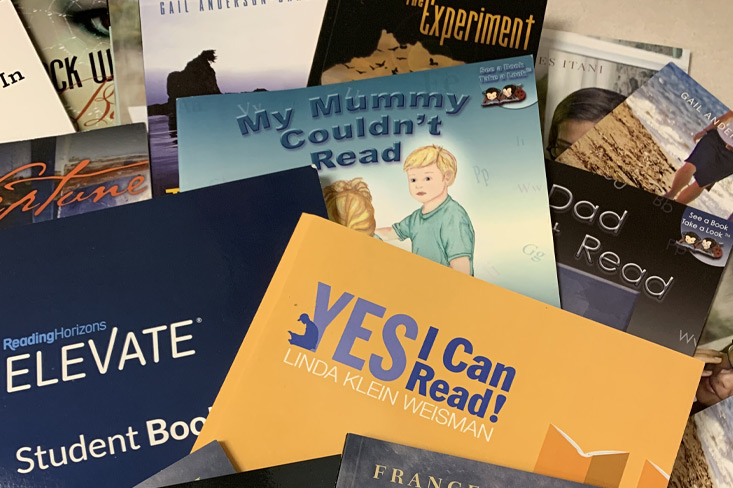 Adult Learner Awards and Resources