Celebration of Learning – Annual Fundraiser
Our Celebration of Learning celebrates the success stories of learners, recognizes literacy champions in our community, and raises funds to support our literacy programs. 
On November 23, 2022, we held our Celebration at Holland College in the beautiful Florence Simmons Performance Hall.  Admission was free and attendees were treated to a reception before the show thanks to Upstreet, and Holland College Culinary Institute and School of Performing Arts students.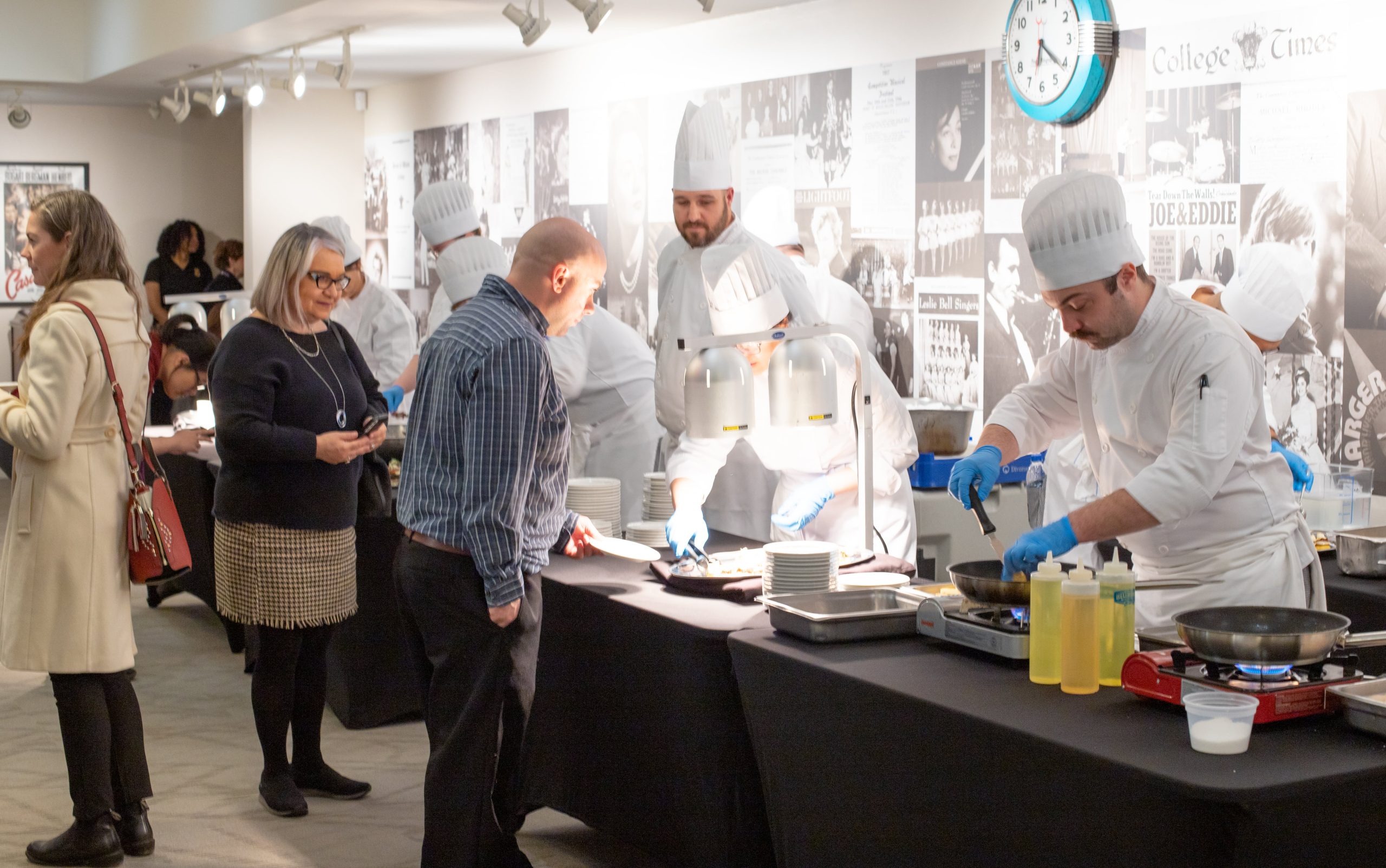 We raised $25,000 at this event thanks to our sponsors: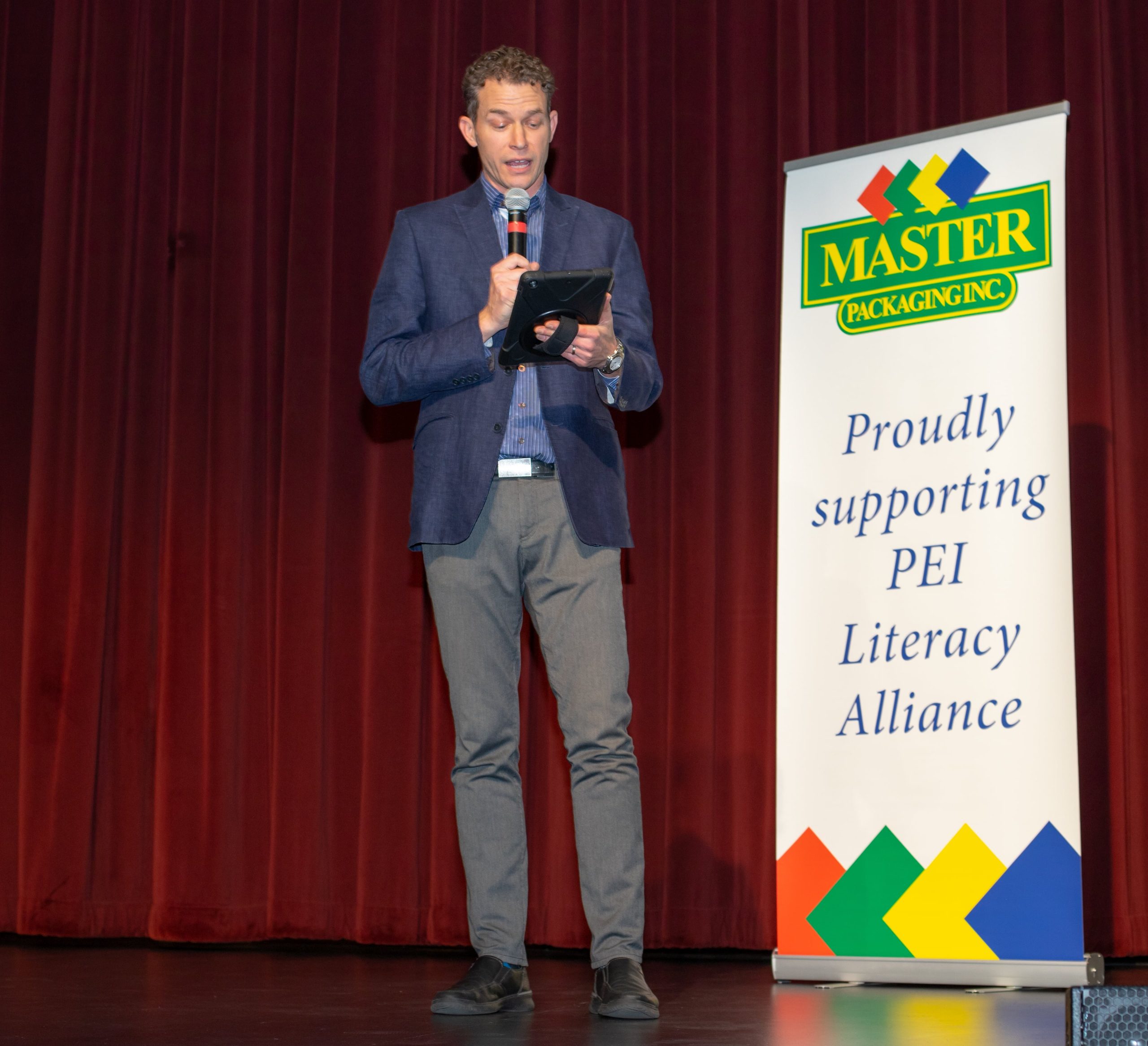 Patrick Ledwell our emcee kept us entertained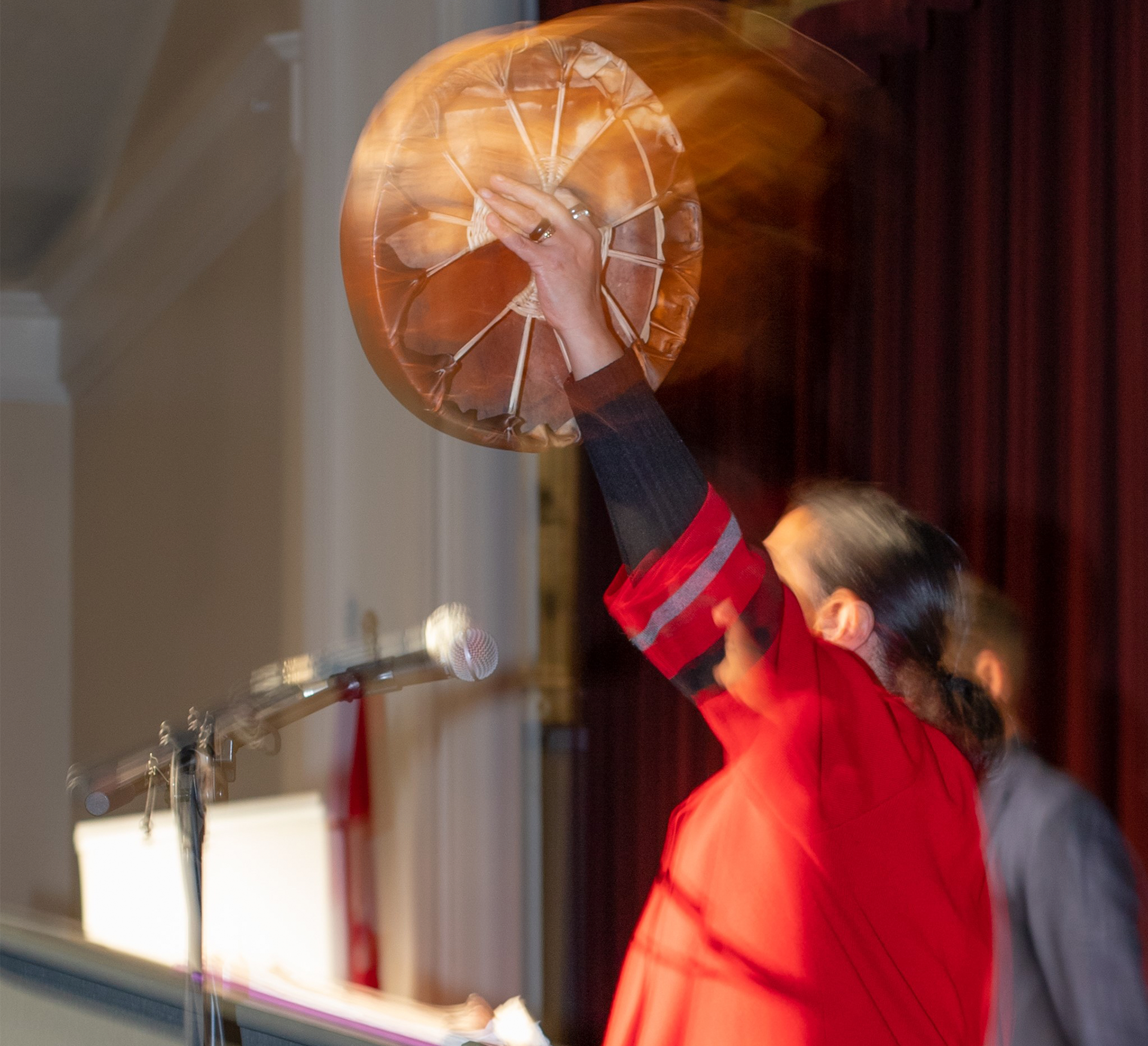 Julie Pellisier-Lush brought the mother's heartbeat and prayer to start the event
Tanya Davis delivered her two part poem called
Codes Pathways Connections.
Codes Pathways and Connections by Tanya Davis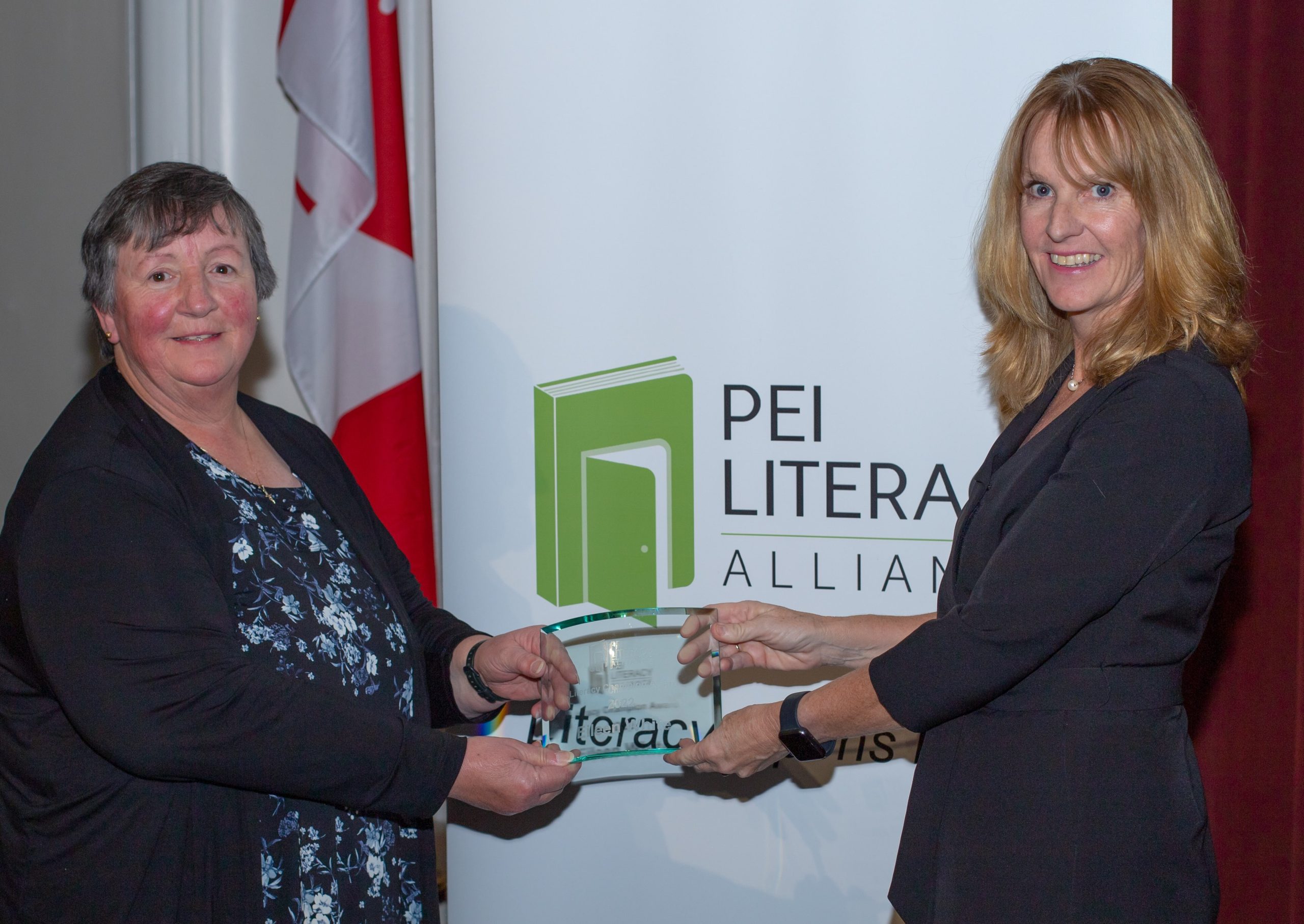 2022 Literacy Champion Award
Eileen White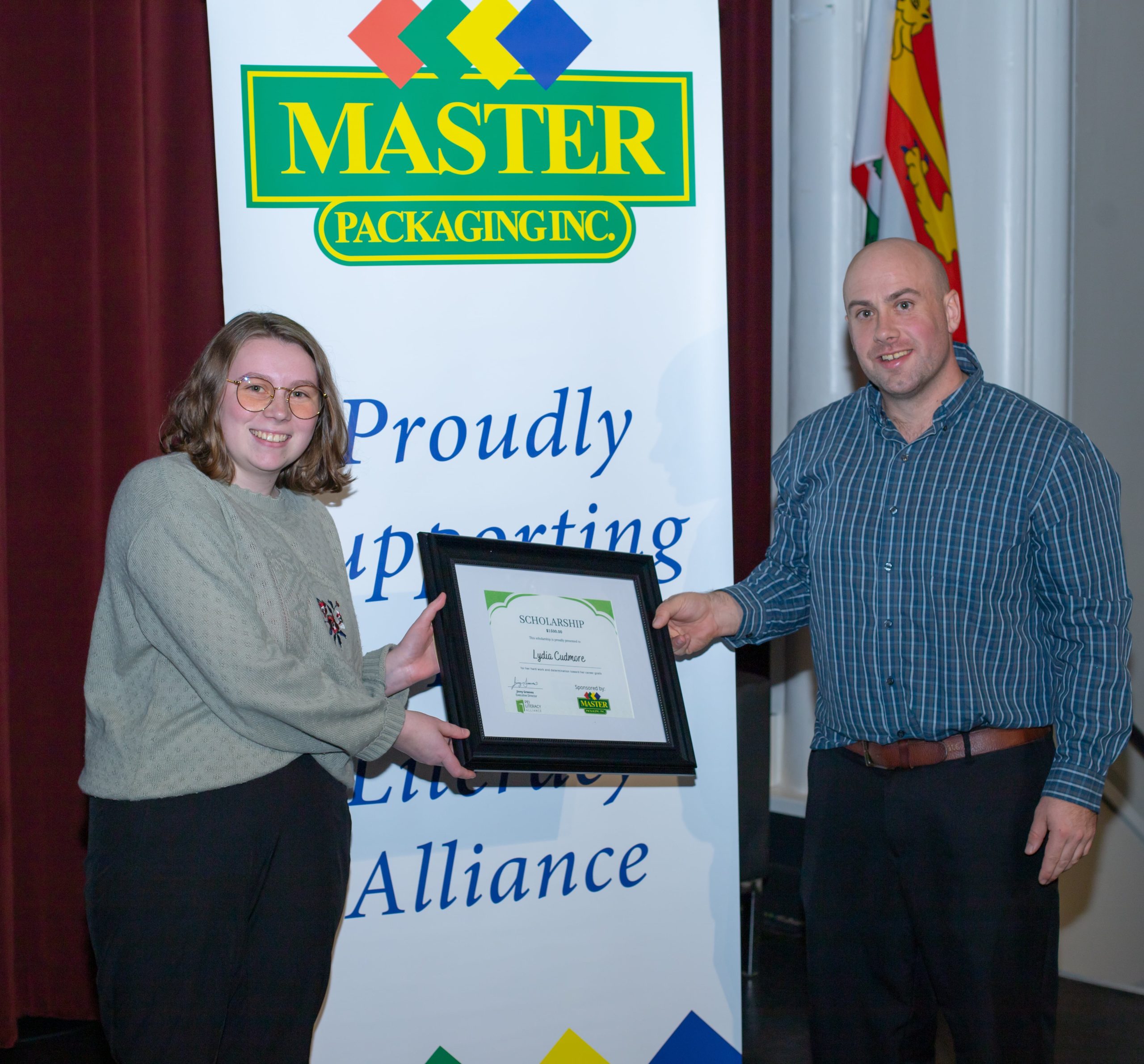 2022 Master Packaging Scholarship Award
Lydia Cudmore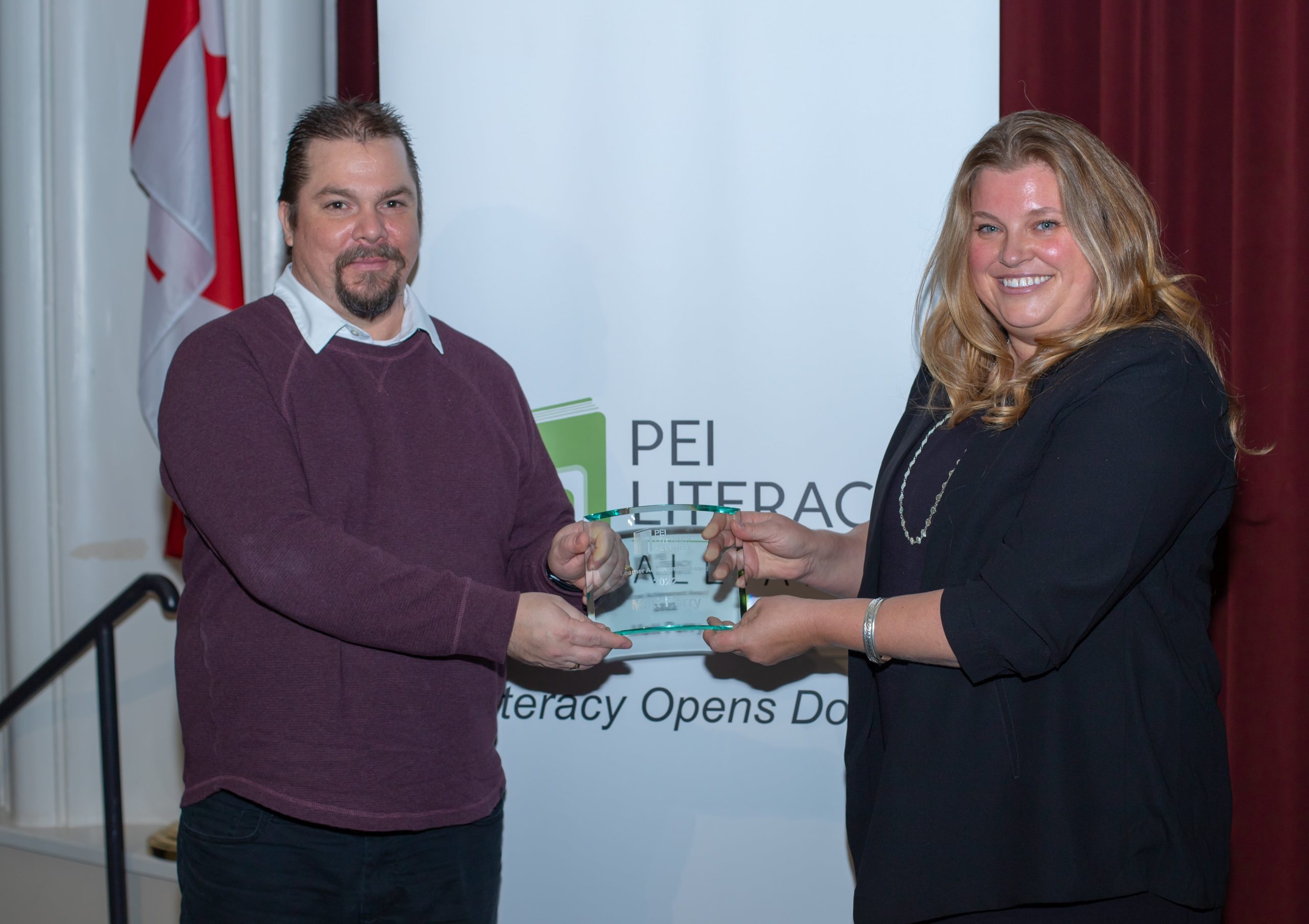 2022 Learner Achievement Award
Matt Perry
"The more that you read, the more things you will know. The more you learn, the more places you'll go."
Dr. Seuss