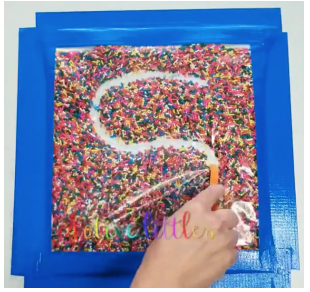 Simple Sprinkle Sensory Bag
These simple videos show how to make this simple bag for writing for preschoolers and kindergarten using ziplock bags and other items found around the home!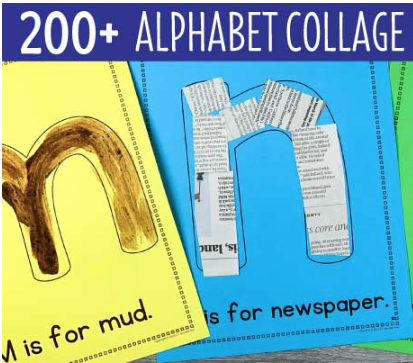 Letter Crafts
Alphabet activities such as making letter collages or using letter mats are a great hands-on way to teach letter identification and reinforce letter-sounds! This activity can be done with items you have around the home!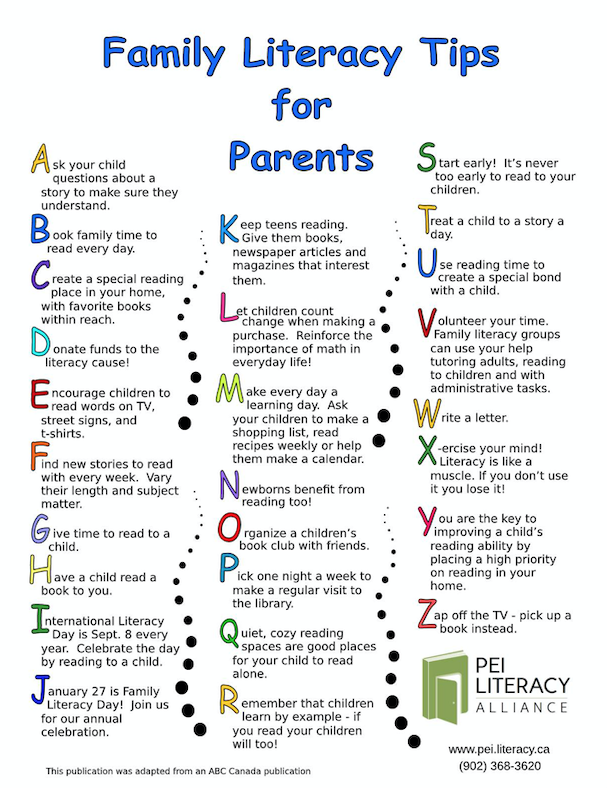 "The more that you read, the more things you will know. The more you learn, the more places you'll go."
Dr. Seuss