What does the PEI Literacy Alliance do?
Our mission is to advance literacy for the people of Prince Edward Island. Our vision is that all Islanders are able to participate fully in their family, work, and community.
We exist to:
decrease gaps and overlaps in literacy services to adult learners and their families
reduce barriers to people with low literacy levels
inform Islanders about the personal costs of low literacy on economic, cultural, political and social aspects of life
promote a culture where literacy is valued and celebrated across PEI
We believe:
Learning is lifelong.
Literacy is a right.
Literacy and learning open doors.
Literacy opens doors.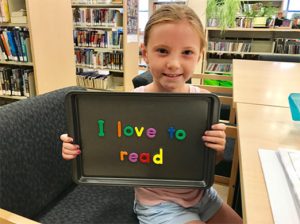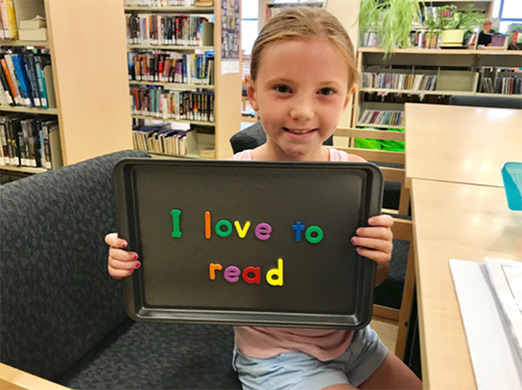 Our mission is to advance literacy for all the people of PEI.
We believe that building a culture of literacy and learning supports all Islanders to reach their full potential and help build a better future.
When people say "literacy," we often think of reading and writing.
Literacy is broader than that and also includes math, communication, digital, and thinking skills. These are the basic skills we need to navigate the world around us.
The level of your literacy skills often plays a large role in determining your income, health and community engagement.
A BIG thank-you to our partners for supporting our work to advance literacy in PEI! A special thank-you to the Province of PEI for donating $150,000 this year!
books in the home can have a positive impact on a child's academic success later in life, and the more you add, the greater the impact.
elementary-aged children are referred to our Ready Set Learn Program every year because they struggle in school.
of working-aged Islanders lack the skills necessary to participate fully in a knowledge economy (PIAAC 2012).
"Books are a uniquely portable magic."
Stephen King
"I learned that I am smart and that if I try hard, I can do it."
Grade 2 Ready Set Learn Program Participant
"I learned to read at the age of 63. I realized I could not read enough to help my children with their homework. This realization brought me pain and shame the most. I gave up on many things because there was a form to complete or a complaint to write or instructions to read. I had not fooled everyone and it was a relief to admit it. For two years, twice a week, we [Free Literacy Tutor and Terry] met and I could see the change in myself. Old hurts from past experiences will remain but overcoming them has been a blessing. I am no longer afraid of a piece of paper with words on it and most of all, I enjoy reading very much."