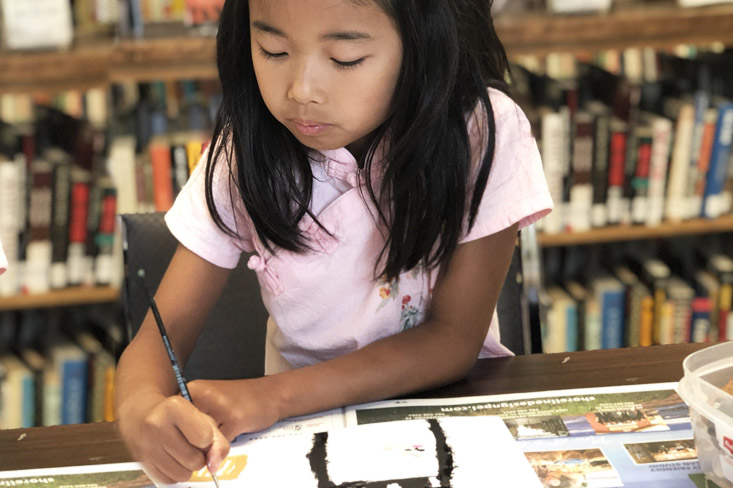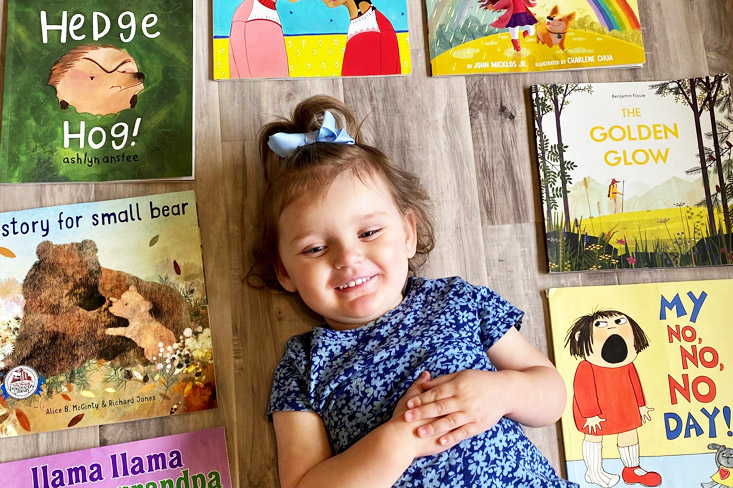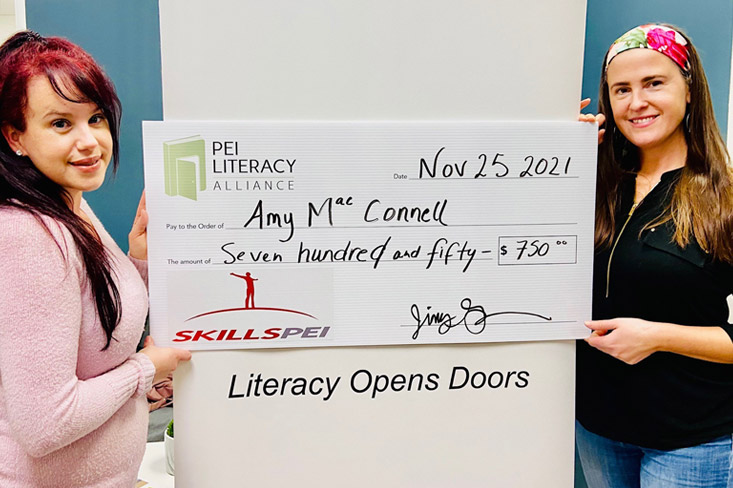 Our mission is to ensure literacy barriers are minimized and gaps in services are filled so that all people in PEI reach their highest achievable literacy level.
We are committed to treating our clients, staff and partners well. Here is our Treatment of Consumers Policy
Thank you partners for supporting our work.  Together we are helping children, families and adults in need.
books in the home can have a positive impact on a child's academic success later in life, and the more you add, the greater the impact.
elementary-aged children are referred to our Ready Set Learn Program every year because they struggle in school.
of working-aged Islanders lack the skills necessary to participate fully in a knowledge economy (PIAAC 2012).
"I learned that I am smart and that if I try hard, I can do it."
Grade 2 Ready Set Learn Program Participant
"I learned to read at the age of 63. I realized I could not read enough to help my children with their homework. This realization brought me pain and shame the most. I gave up on many things because there was a form to complete or a complaint to write or instructions to read. I had not fooled everyone and it was a relief to admit it. For two years, twice a week, we [Free Literacy Tutor and Terry] met and I could see the change in myself. Old hurts from past experiences will remain but overcoming them has been a blessing. I am no longer afraid of a piece of paper with words on it and most of all, I enjoy reading very much."