Gifting books to children is a simple but effective way to support the literacy development of our children and future leaders. All you need is 20 books in the home to start making a positive impact on literacy and learning. The more books you add the greater the impact.
Each November, we deliver our Gift of Reading program in partnership with the PEI Public Library Service and food banks. Through the Gift of Reading we have distributed over 12,000  high-quality children's books to families across PEI in Christmas hampers.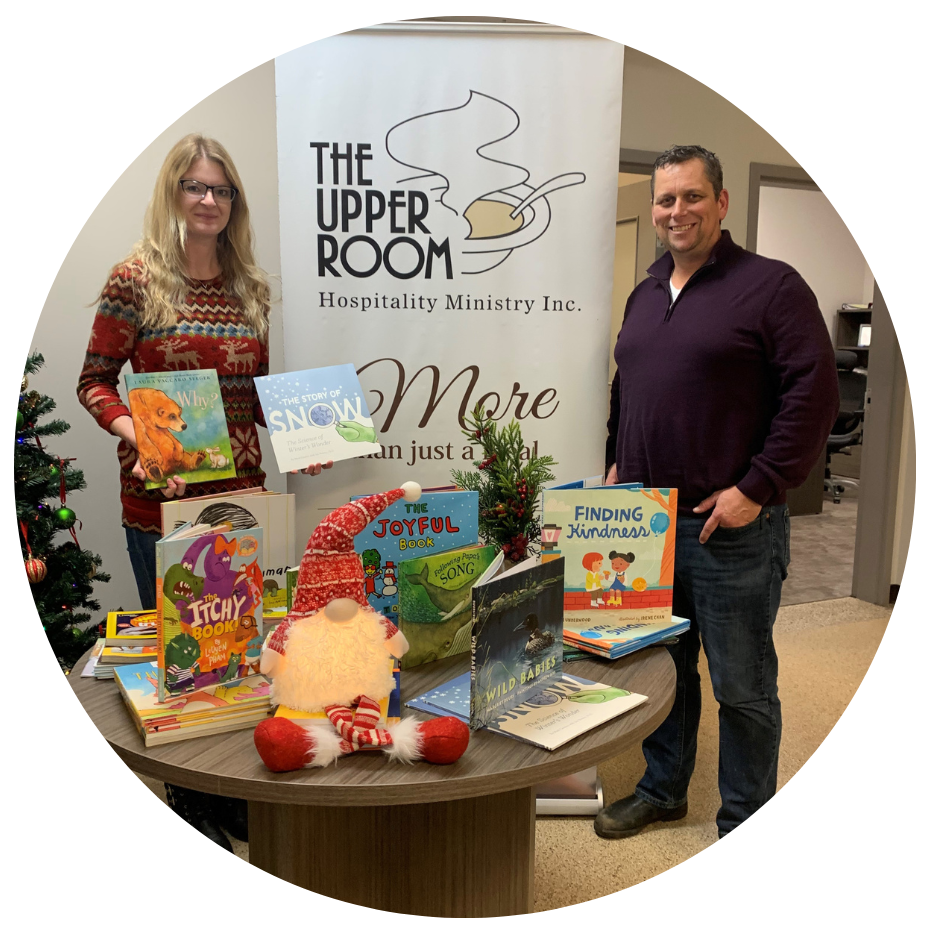 Thank you to our Gift of Reading partners and funders!