We have 42 member organizations that represent community organizations, businesses, government departments, government organizations, unions and educational institutions.
Members of the PEI Literacy Alliance are organizations passionate about building a culture of literacy, learning and prosperity on PEI.
Each member organization appoints a representative to attend, speak and vote on behalf of the organization at the PEI Literacy Alliance general meetings.
The Directors of the Governing Board of the PEI Literacy Alliance consists of 7-10 representatives of organizations, elected by its Membership.
The appointed representative of each member organization can:
attend, speak and have one vote at all general meetings
nominate a representative to be elected as a Director
replace its representative if he or she is elected to the Board of Directors
receive minutes of annual general meetings, the financial audit, newsletters and other reports produced by the PEI Literacy Alliance
take part in the election of Directors through its representative
Become a member organization today! It's free.
Fillable PDF – Membership Form 2021 (PDF Fileable)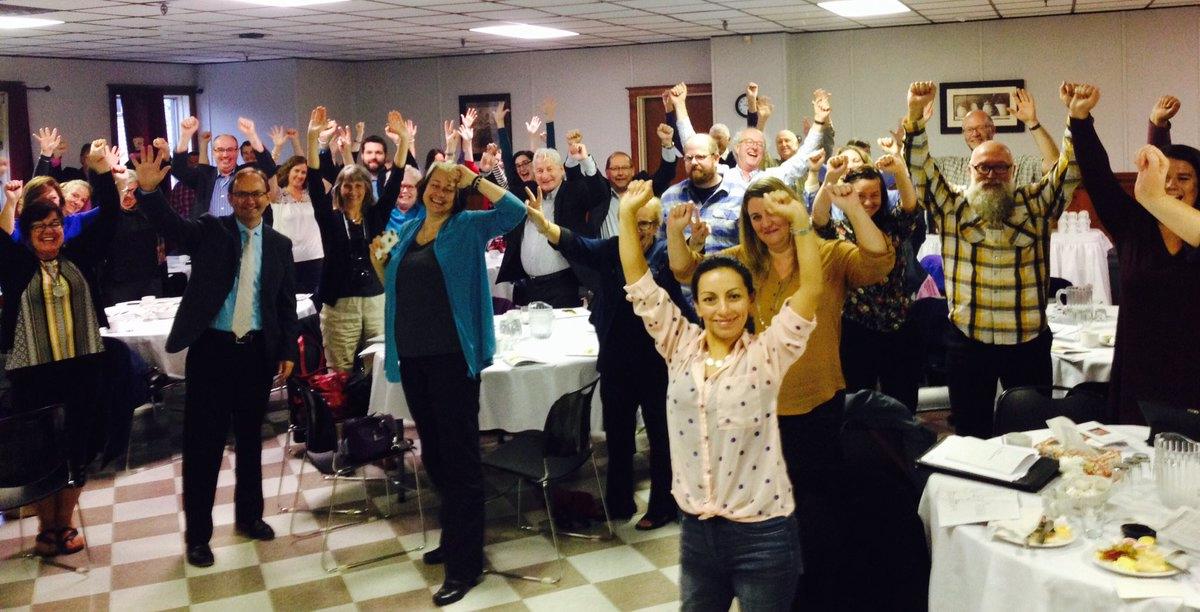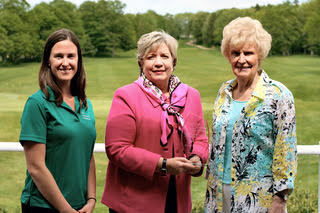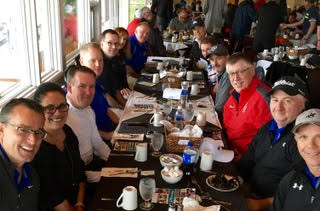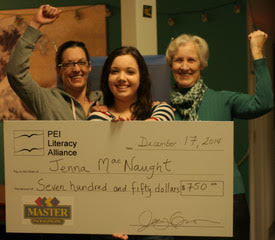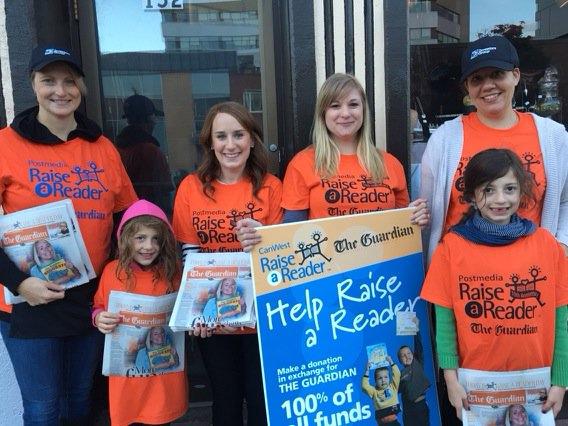 "Books are a uniquely portable magic."
Stephen King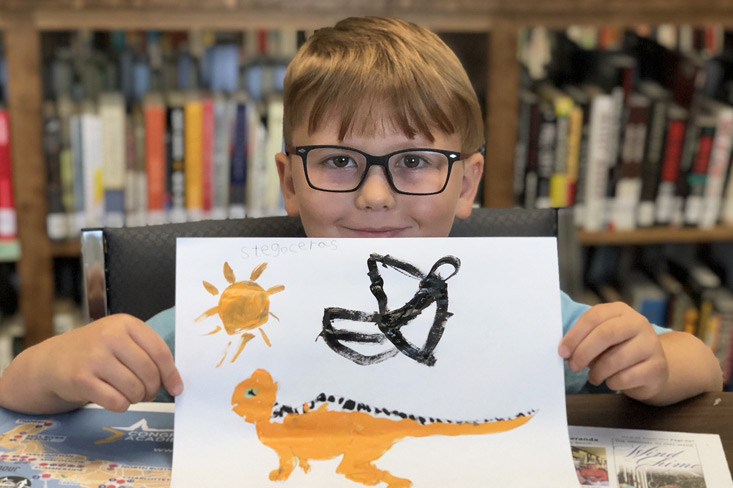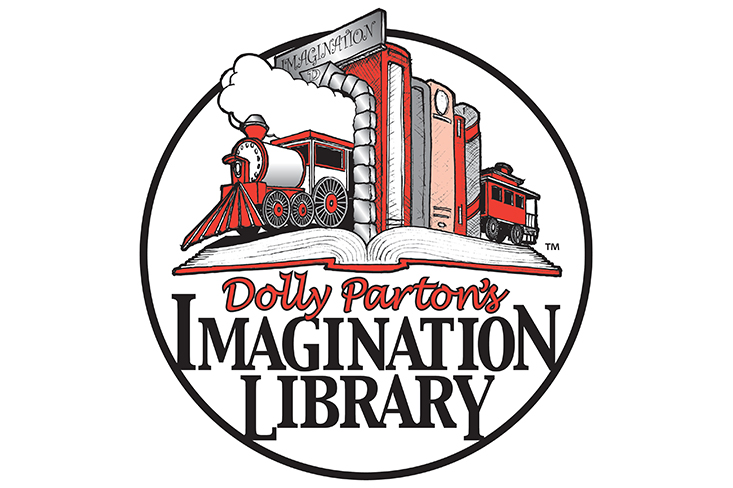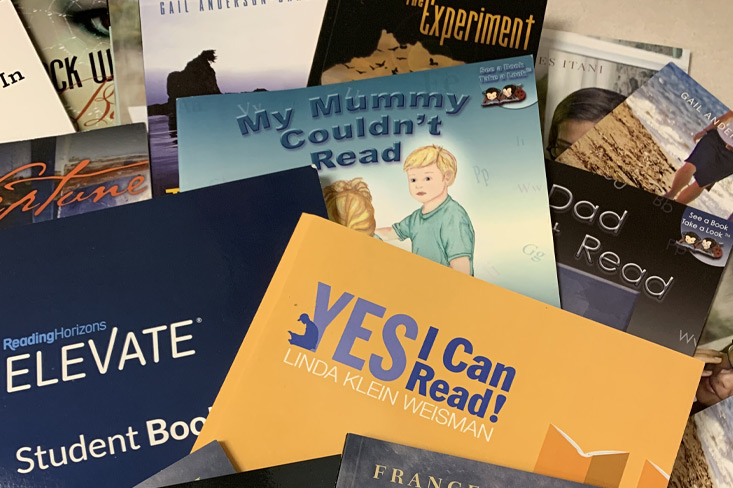 Adult Learner Awards and Resources