Donate in Honour of Someone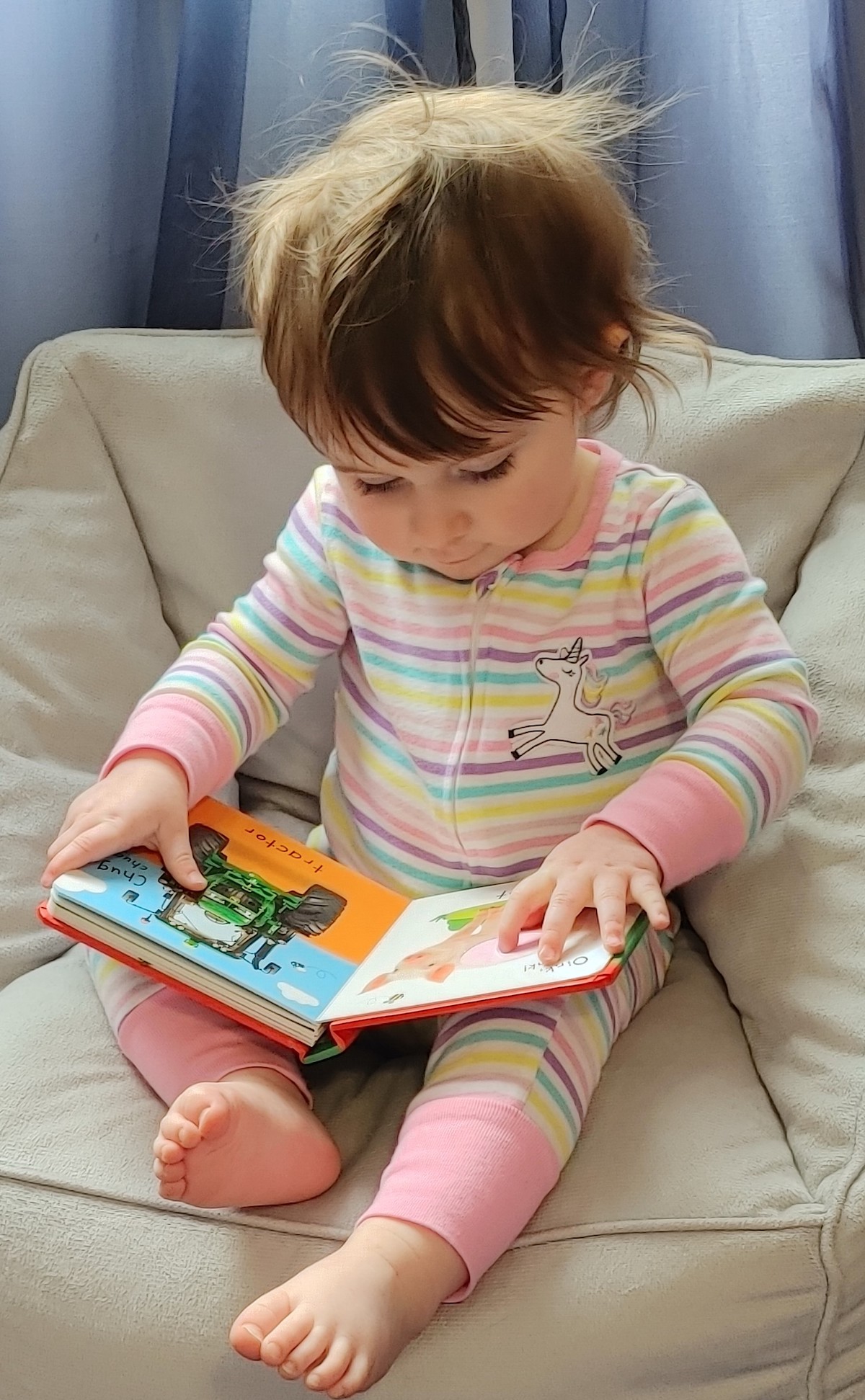 Inspire a love of reading in young children by donating to our Imagination Library Program
$50 – One child will receive a free book a month for a year
$150 – Three children will receive a free book a month for a year
$300 – Six children will receive one free book a month for a year
$10,000 – All the children in a whole community of your choice will receive a free book each month!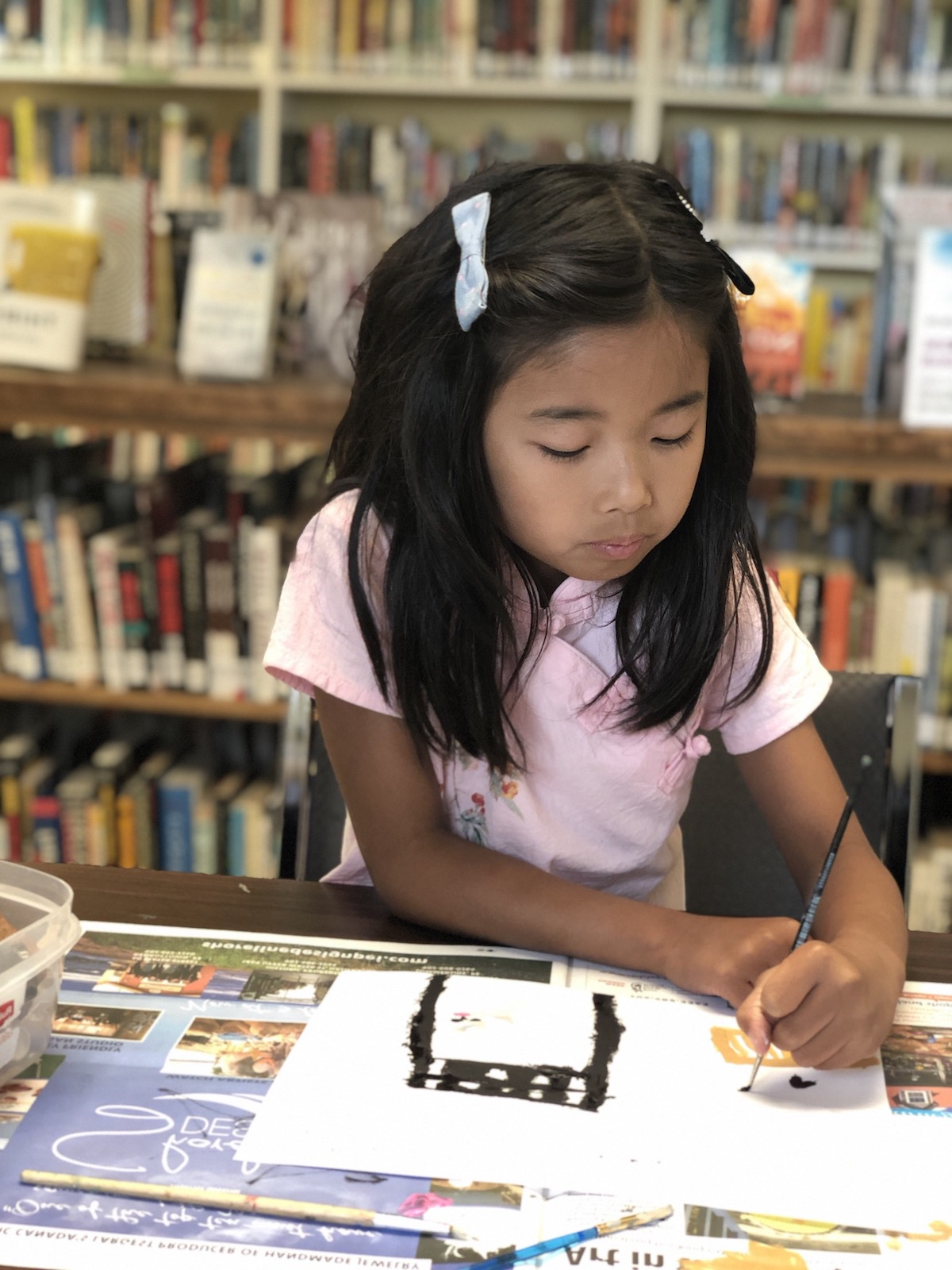 Help children who struggle in school by donating to our Ready Set Learn program
$250 – Summer tutoring for one child
$500 – Summer tutoring for two children
$10,000 – We could hire an extra tutor to work with 35 children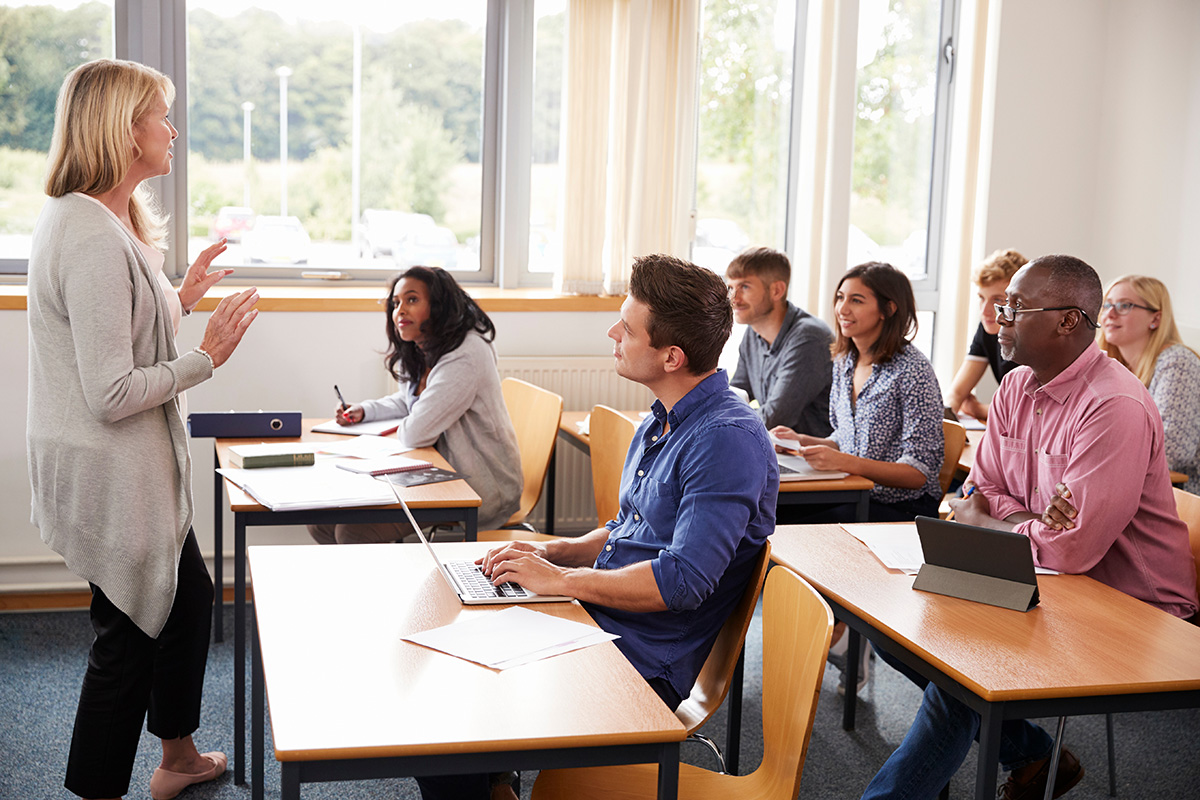 Support Adults Returning to School by donating to our Adult Learner Awards Program
$750 – One adult learner bursary for someone working toward a GED
$1500 – One adult learner scholarship for someone who got their GED and is now enrolled in post-secondary education
$4500 – Six adult learner bursaries
$4500 – Three adult learner scholarships
Let's Work Together to Address the Hidden Literacy Crisis in PEI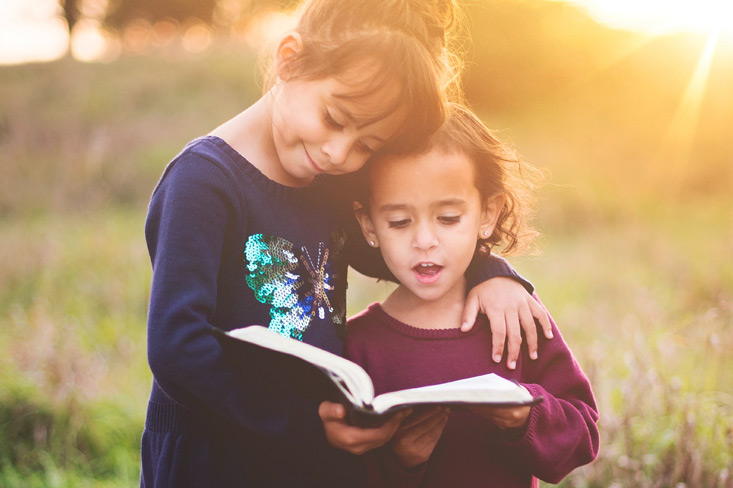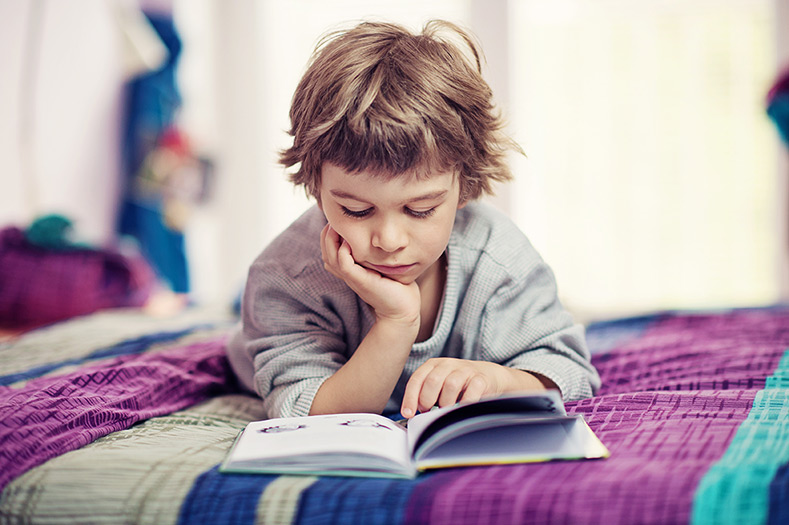 We thank you for your generous support.
You will receive a charitable tax receipt for your donation as we are a Registered Charity.