Our program is a free summer tutoring program for children who struggle with reading, writing and math.
We offer this program to children in grades k to 6 in English, French Immersion and Francophone programs across Prince Edward Island.
Each child receives one hour of tutoring each week for 8 weeks. 
We create fun and positive learning environments.
This program boosts:
literacy skills

learning attitudes

confidence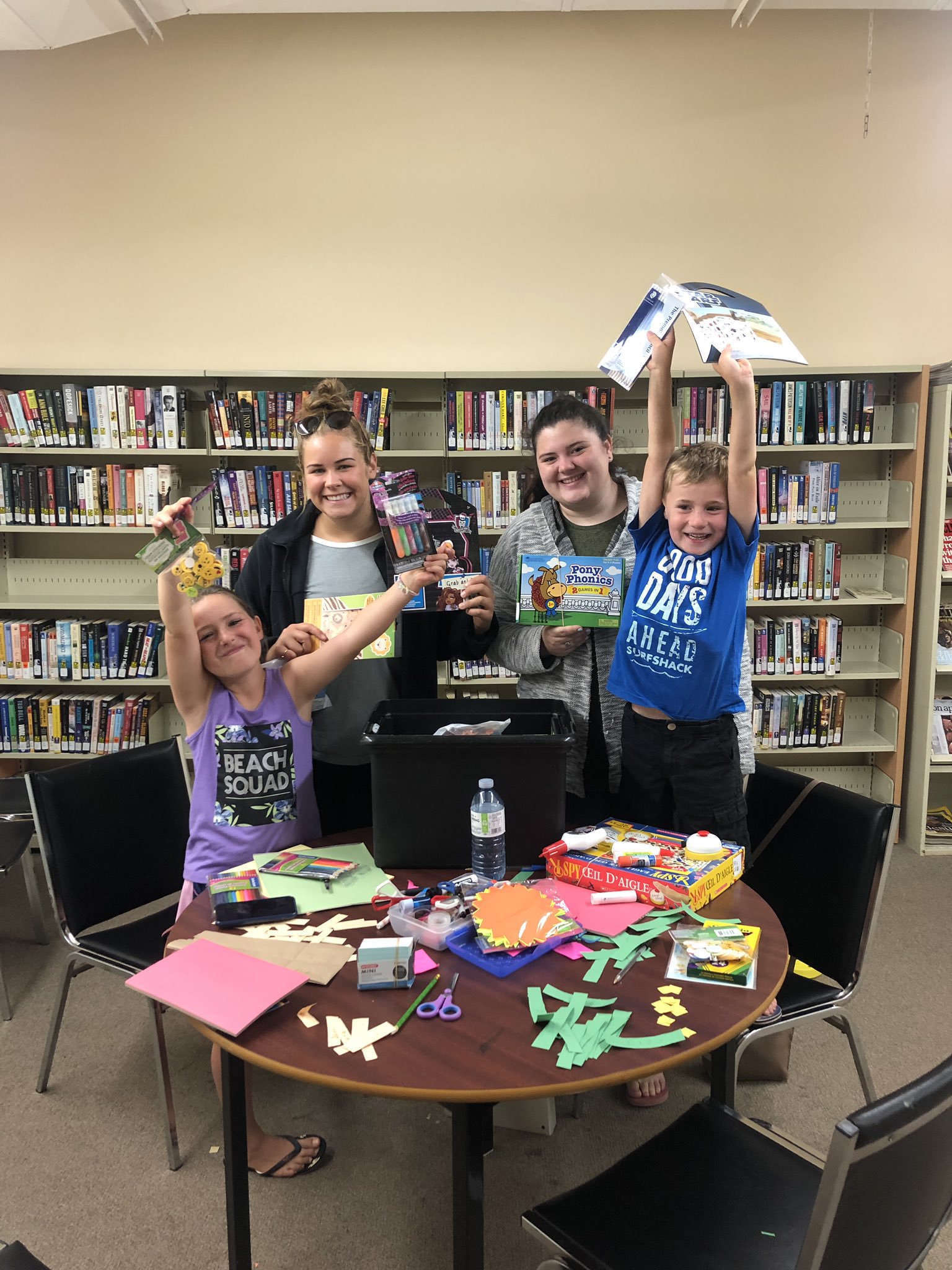 said they enjoyed the program
improved their attitude towards learning
"I learned that reading can be fun!"
"I learned that math can be fun sometimes and that if I do my best I do a really good job!"
of parents agreed the program helped their child's attitude toward learning
"My son has been in this program for 2 years, and he has fun reading now! Thank you!"
Andrea, Parent of elementary-aged child
of summer tutors agreed their experience added value to their future plans
"It's my third year tutoring with this [Ready Set Learn] program and I consider myself very fortunate to work with these students and enhance their learning over the summer months in a fun and positive environment."
"Books are a uniquely portable magic."
Stephen King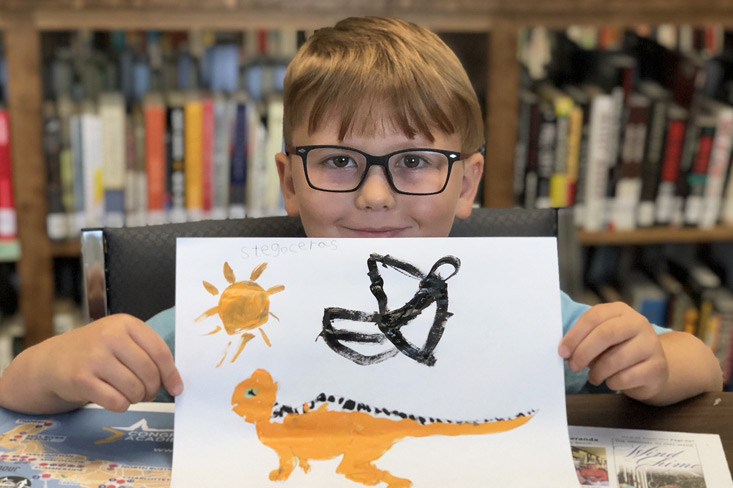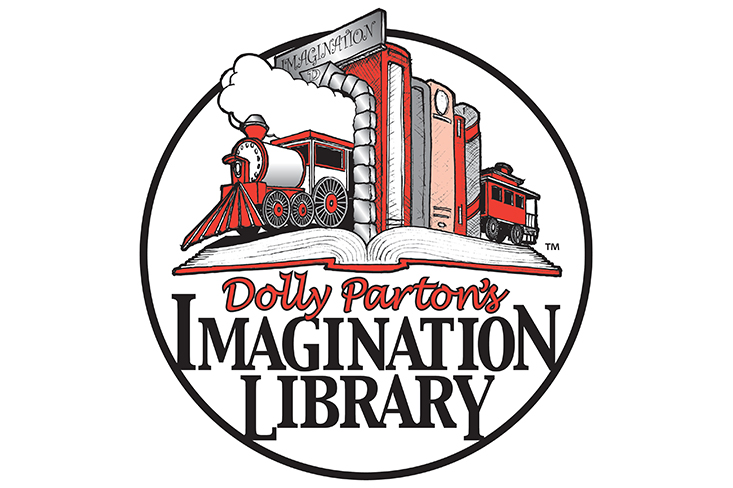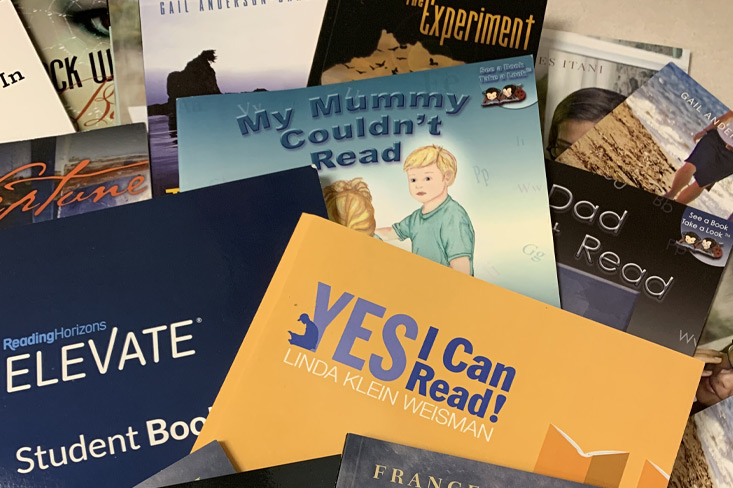 Adult Learner Awards and Resources