Ready Set Learn (RSL) addresses the summer-slide.  Many children lose some of their literacy skills during summer (also known as the summer-slide). This slide has an even greater impact on those students who were already struggling in school.
Furthermore, children need adequate literacy and social-emotional skills to built their resiliency, confidence, and perseverance. These are the traits that help children succeed in the classroom and beyond.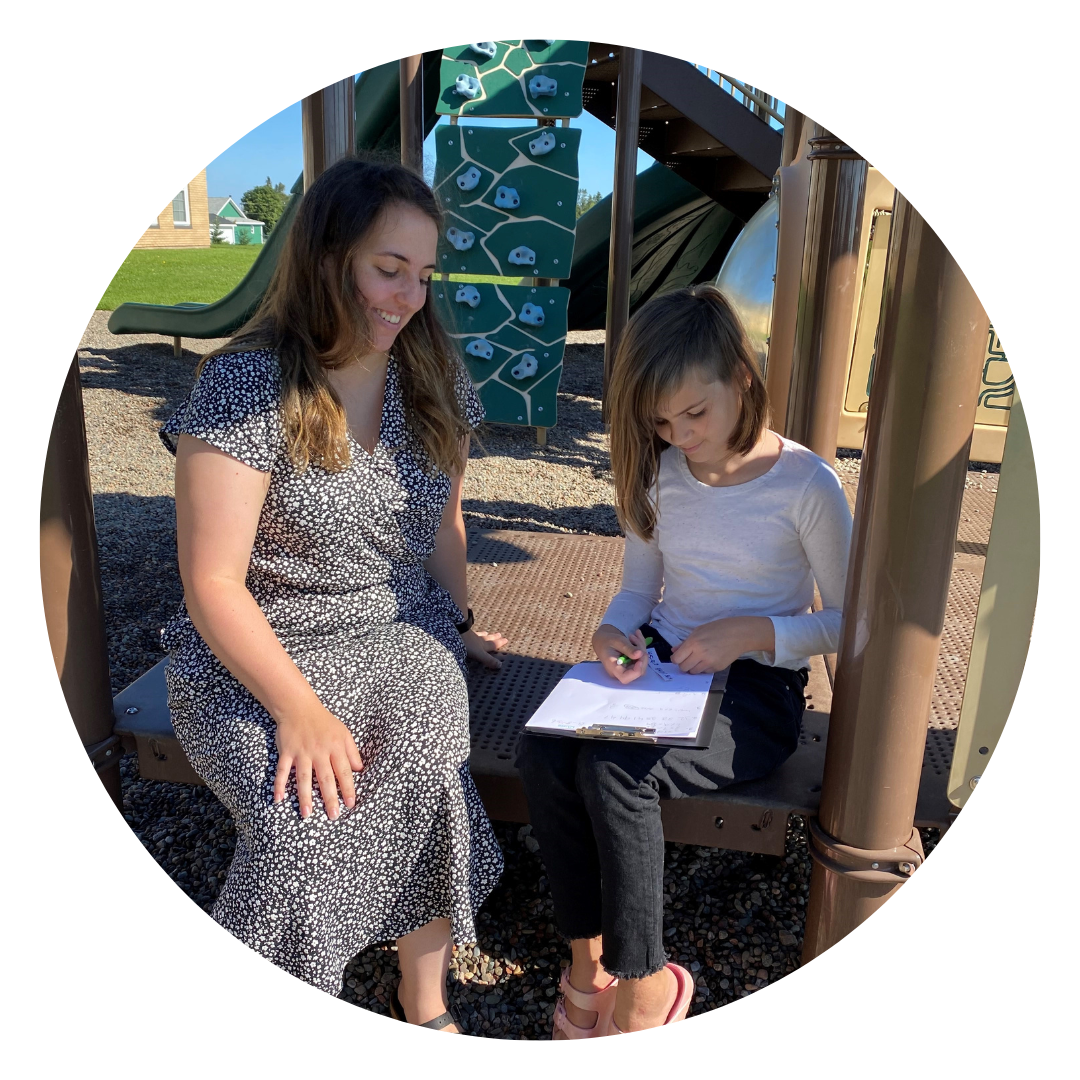 RSL helps up to 800 children each summer beat the summer-slide and gain literacy and social-emotional skills.
Ready Set Learn is a free summer tutoring program for children who are struggling with reading, writing and math. All elementary schools in PEI have access to this program through our referral process. Our trained tutors work with children in grades K to 6 in English, French Immersion, and Francophone programs. Each child receives one-to-one tutoring for 50 minutes each week for eight weeks. Lessons are tailored to meet individual learning needs take place in public libraries, schools, and community centers.
RSL shapes 20-25 future educators each year.  We provide training with experts who understand the best practices related to literacy and Social and Emotional Learning. We also use a mentorship model to best support our new tutors. Our mentors are returning tutors who receive additional mentorship training.
Children must be referred by a Resource Teacher or Principal.  Resources Teachers may refer students in need, no matter their economic status, ability, or ethnicity. If you want your child to participate in our program, please talk to your child's school in April.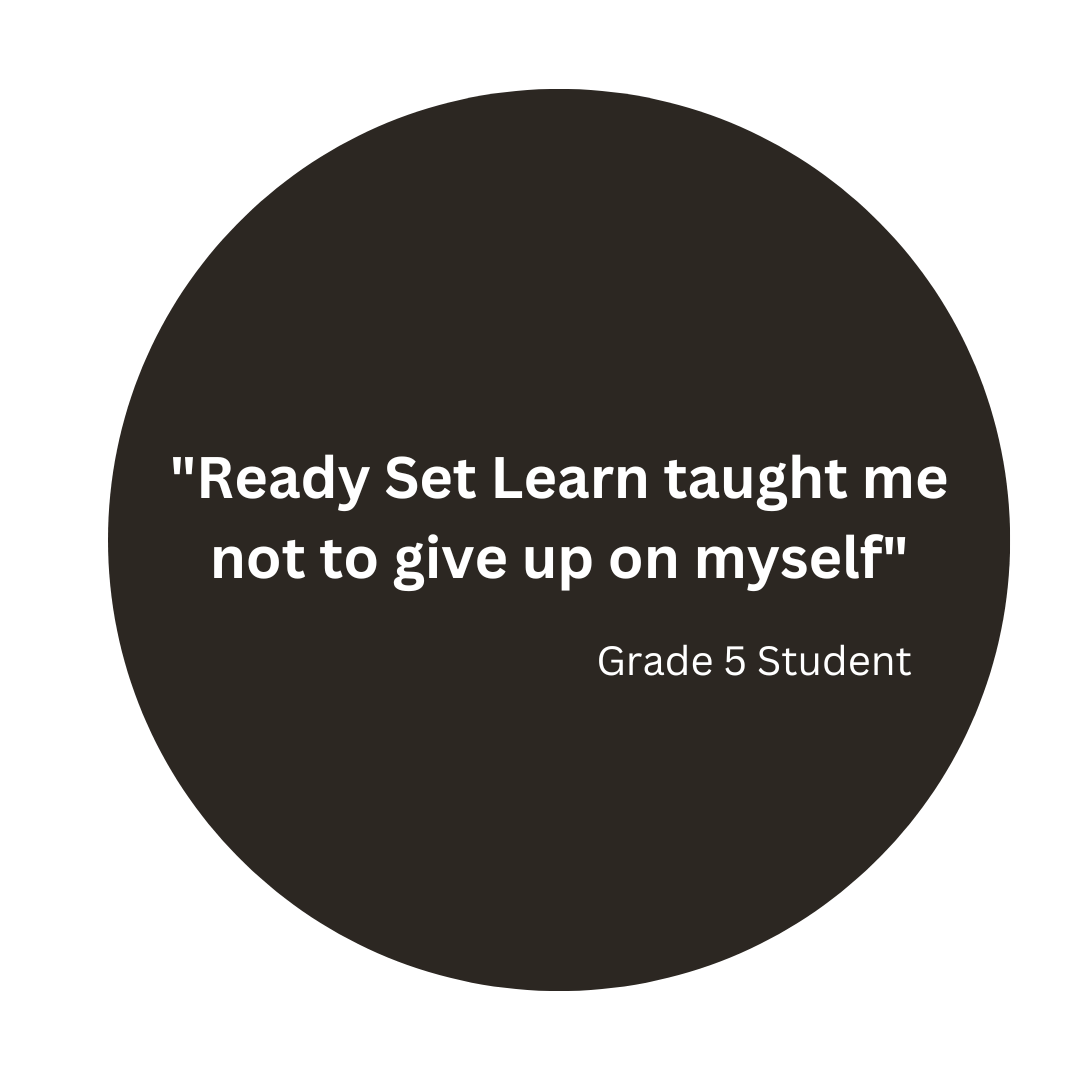 Thank you to our Ready Set Learn funders!