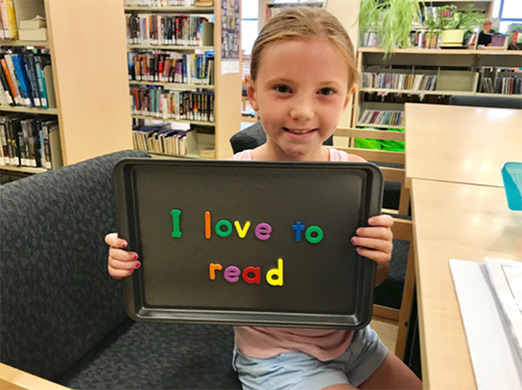 Our Ready Set Learn program boosts students' confidence, attitude toward learning, and literacy skills. We do this through building positive relationships and teaching literacy and growth mindset strategies.
Students who struggle the most in school need extra support over the summer.  Most children lose some of their literacy skills during school breaks. This learning loss is often called the summer slide. COVID-19 lockdowns have also had a negative impact on students' skills – we call this the COVID slide.
Our free Ready Set Learn Program addresses the summer and COVID slide by providing tutoring support to the children who struggle the most with reading, writing and math.
About the Program
We provide one-to-one tutoring during the summer for children in grades K-6 who are enrolled in English, French, Francophone and EAL language programs. Our tutors create fun, safe and positive learning environments. Each child receives one hour of customized tutoring each week for 8 weeks.  Each year we aim to support up to 800 children.  To our knowledge, this is the only free, Island-wide tutoring program for children ages 5-12.
Program Enhancement
Over the past 21 years, we have learned firsthand that mental well-being and confidence play an important role in learning and academic success.  Research shows that healthy social and emotional development in childhood paves the way for positive mental health and resilience later in life.
With funding from the PEI Alliance for Mental Well-Being, we have enhanced our program to address the mental well-being needs of children. We will do this by training our tutors to:
build responsive, positive relationships with each child
foster a positive attitude toward learning
boost students' confidence and willingness to take learning risks
use mental well-being resources that increase life skills and encourage growth mindset
This project enhancement will also increase awareness among families, future educators, and the public about the connection between mental well-being, resilience, and learning.
How children are selected
Students must be referred by a Resource Teacher or Principal.  Resources Teachers may refer all students in need, no matter their economic status, ability, or ethnicity. If you want your child in this program, please talk to your child's school.
2022 Partners
Service Canada
Province of PEI (Dept. of Ed. Skills PEI, PEI Public Library Service)
PEI Alliance for Mental Well-being
United Way of PEI
Regis and Joan Duffy Foundation
PEI Public Schools Branch
Commission scholaire de la langue français
Percé
Holland College
Ready Set Learn Reports
Thank you partners and funders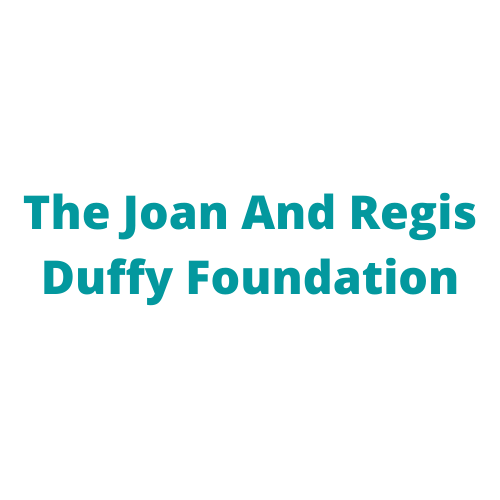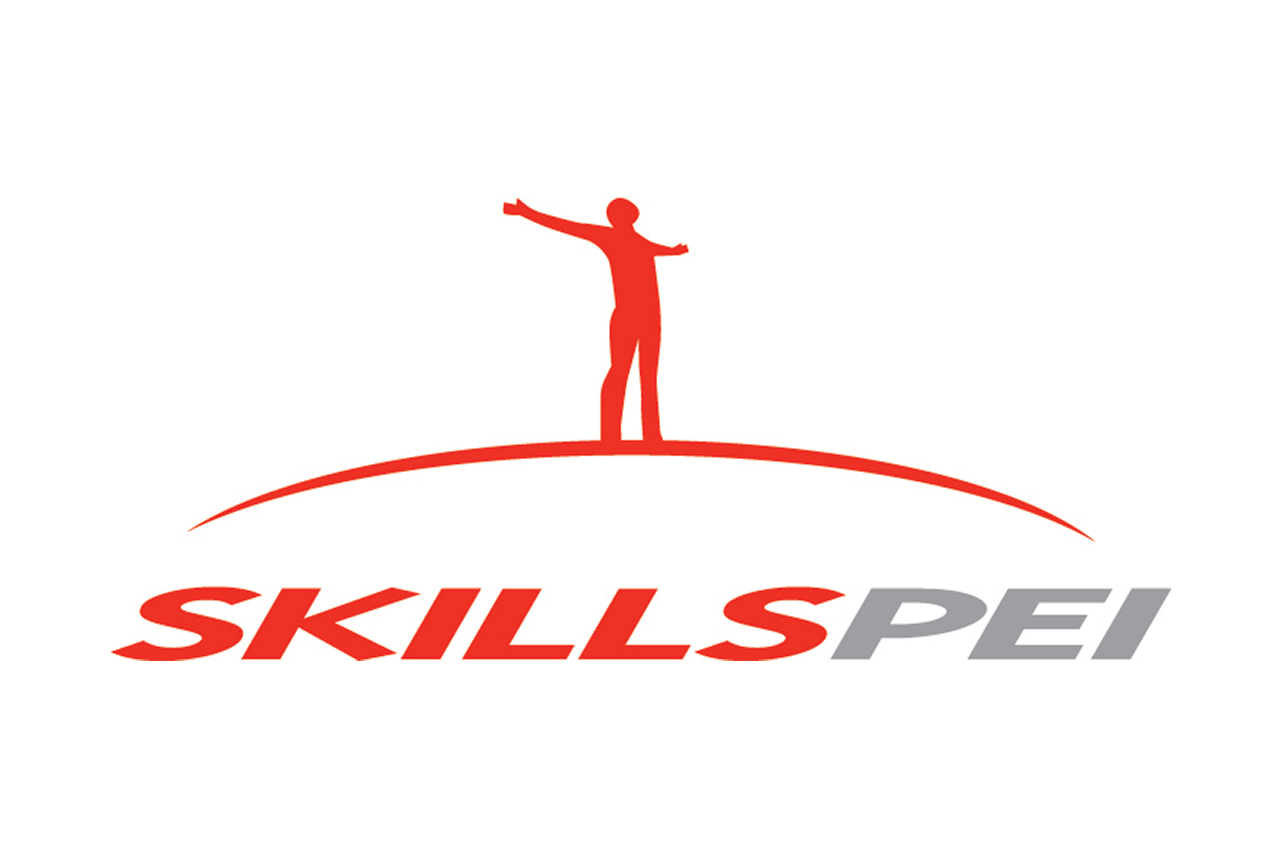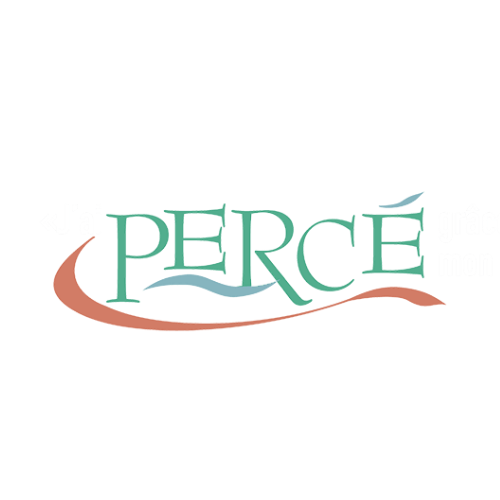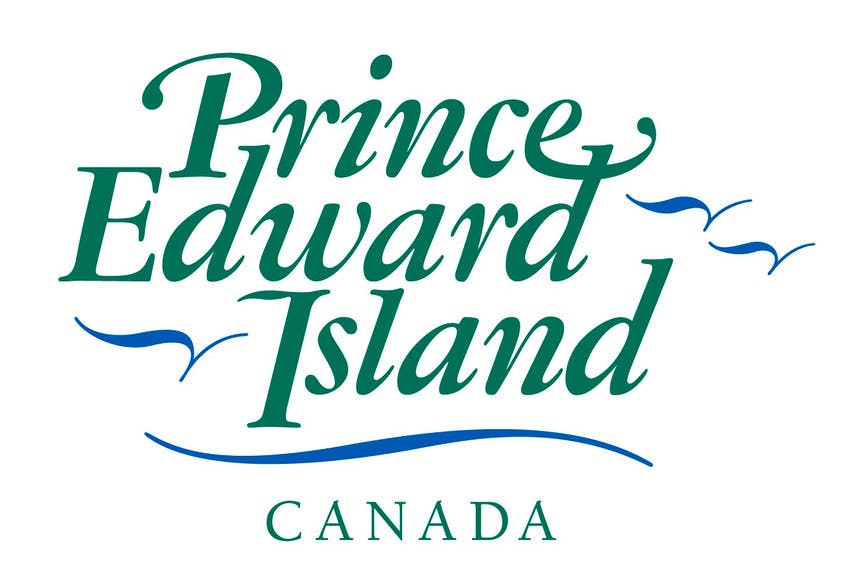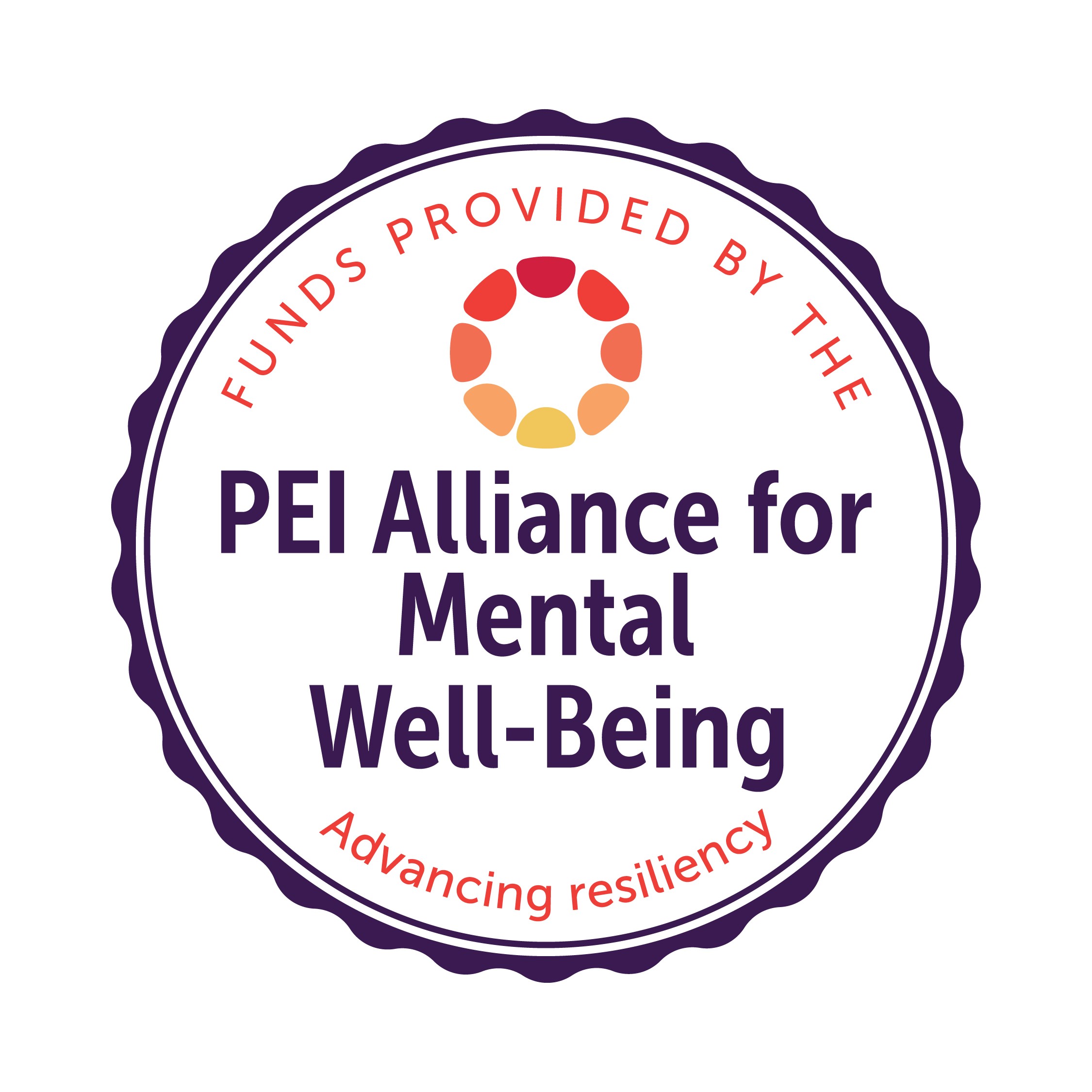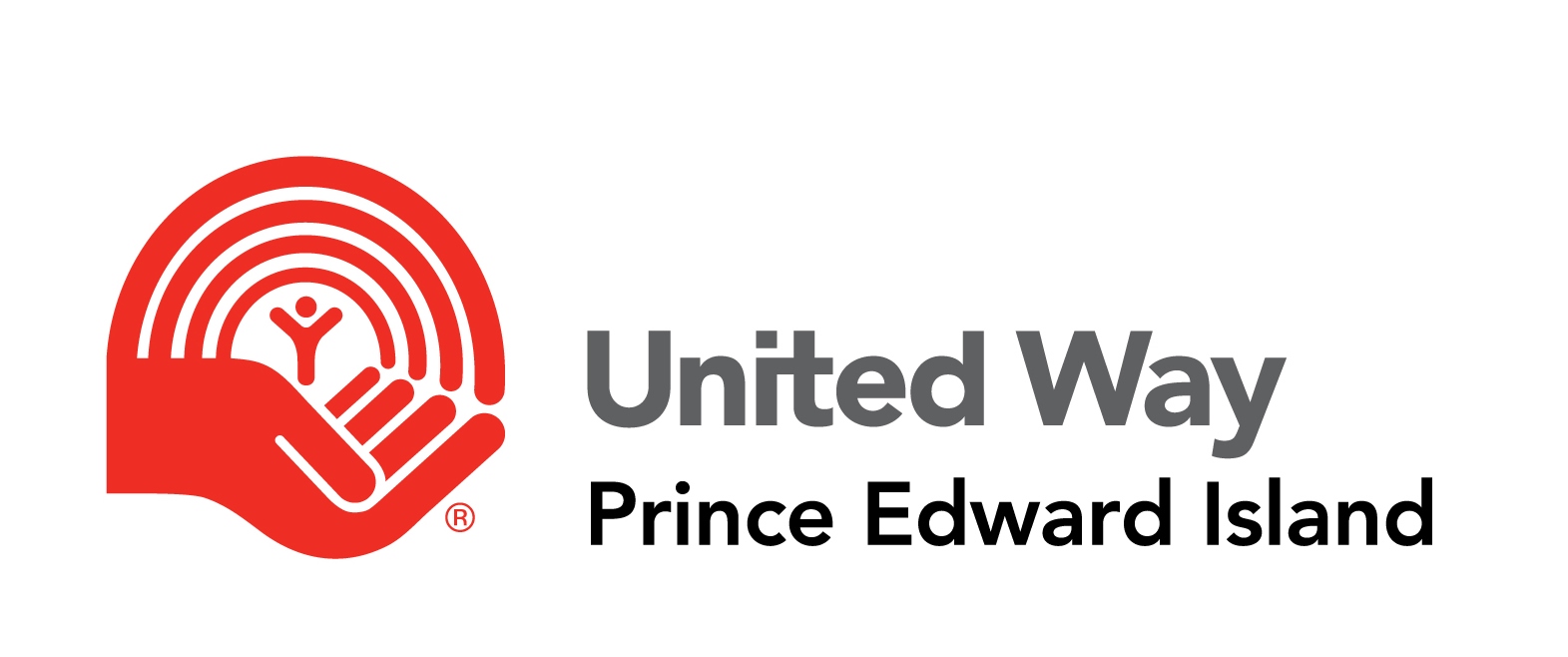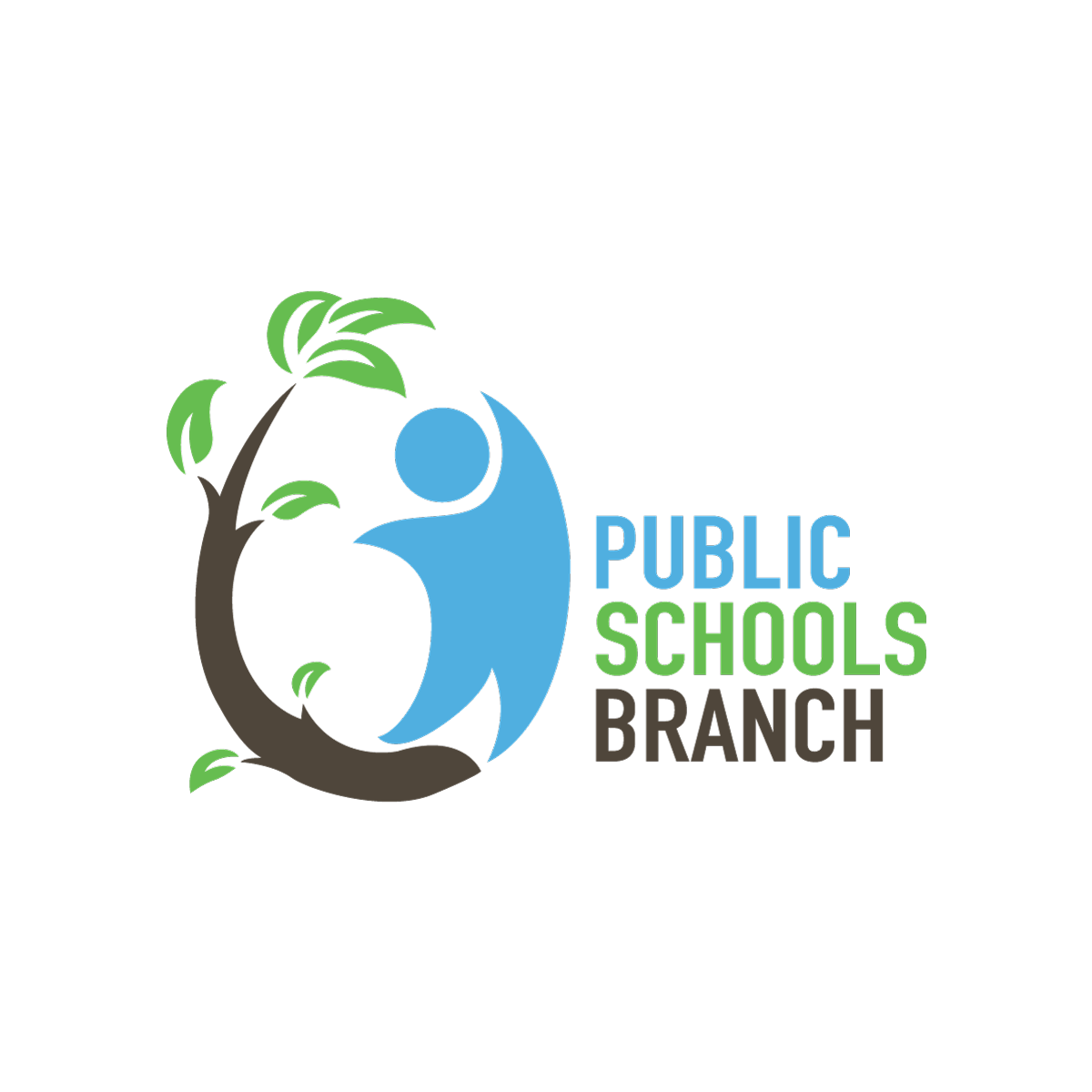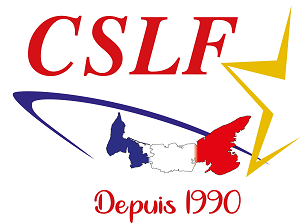 said they enjoyed the program
improved their attitude towards learning
"I learned that I am smart!"
"I learned that math can be fun sometimes and that if I do my best I do a really good job!"
of parents agreed the program helped their child's attitude toward learning
"My son has been in this program for 2 years, and he has fun reading now! Thank you!"
Andrea, Parent of elementary-aged child
of summer tutors agreed their experience added value to their future plans
"It's my third year tutoring with this [Ready Set Learn] program and I consider myself very fortunate to work with these students and enhance their learning over the summer months in a fun and positive environment."
"The more that you read, the more things you will know. The more you learn, the more places you'll go"
Dr. Seuss