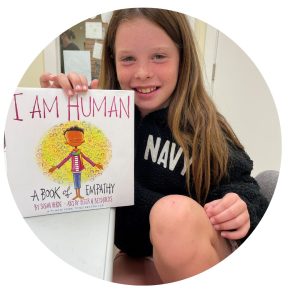 Many children lose some of their literacy skills during long school breaks like summer and COVID-19 lockdowns (also known as the summer-covid slide). This slide has an even greater impact on those students who were already struggling in school.
Ready Set Learn (RSL) helps up to 800 students each year who are struggling in school to develop the literacy and social-emotional skills they need to address their learning challenges. Literacy and social-emotional skills contribute to students becoming more resilient, confident, and perseverant which helps them in the classroom and beyond.
This program also shapes more than 20 future educators each year by providing tutor training in best practices related to literacy and social-emotional learning. Tutors also gain an understanding of the connection between mental well-being and learning.
Here is our 2022 RSL Report and 2022 RSL Evaluation Report.  
We created a Growth Mindset Poster for parents and guardians. Download yours today for free and put it on your fridge.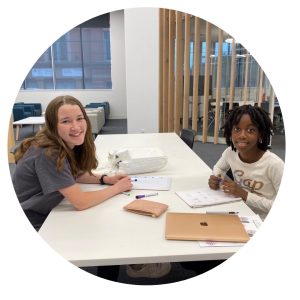 RSL is a free summer tutoring program for children who are struggling with reading, writing and math. All elementary schools in PEI have access to this program through our referral process. Our trained tutors work with children in grades K to 6 in English, French Immersion, and Francophone programs. Each child receives one-to-one tutoring for 45 minutes each week for eight weeks. Lessons are tailored to meet individual learning needs. Tutoring takes place in public libraries, schools, and community centers. We use a proven mentorship model in order to best support our new tutors. Mentors are returning tutors who gain valuable leadership skills while providing peer support.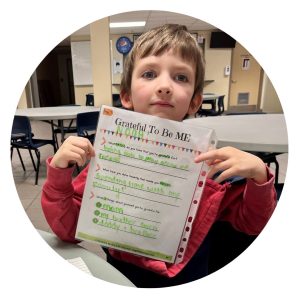 Students must be referred by a Resource Teacher or Principal.  Resources Teachers may refer all students in need, no matter their economic status, ability, or ethnicity. If you want your child in this program, please talk to your child's school.
2022 Partners
Service Canada
Province of PEI (Dept. of Ed. Skills PEI, PEI Public Library Service)
PEI Alliance for Mental Well-being
United Way of PEI
Regis and Joan Duffy Foundation
PEI Public Schools Branch
Commission scholaire de la langue français
Percé
Ready Set Learn Reports
Thank you partners and funders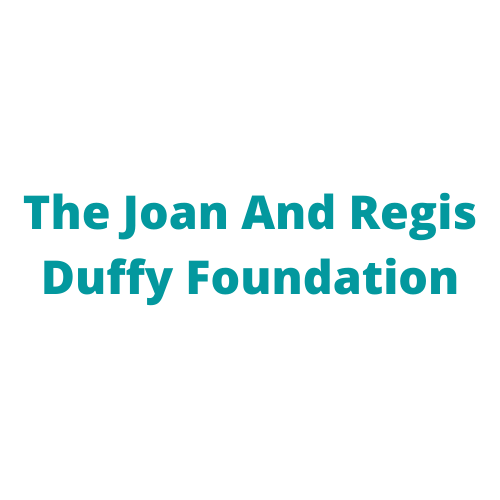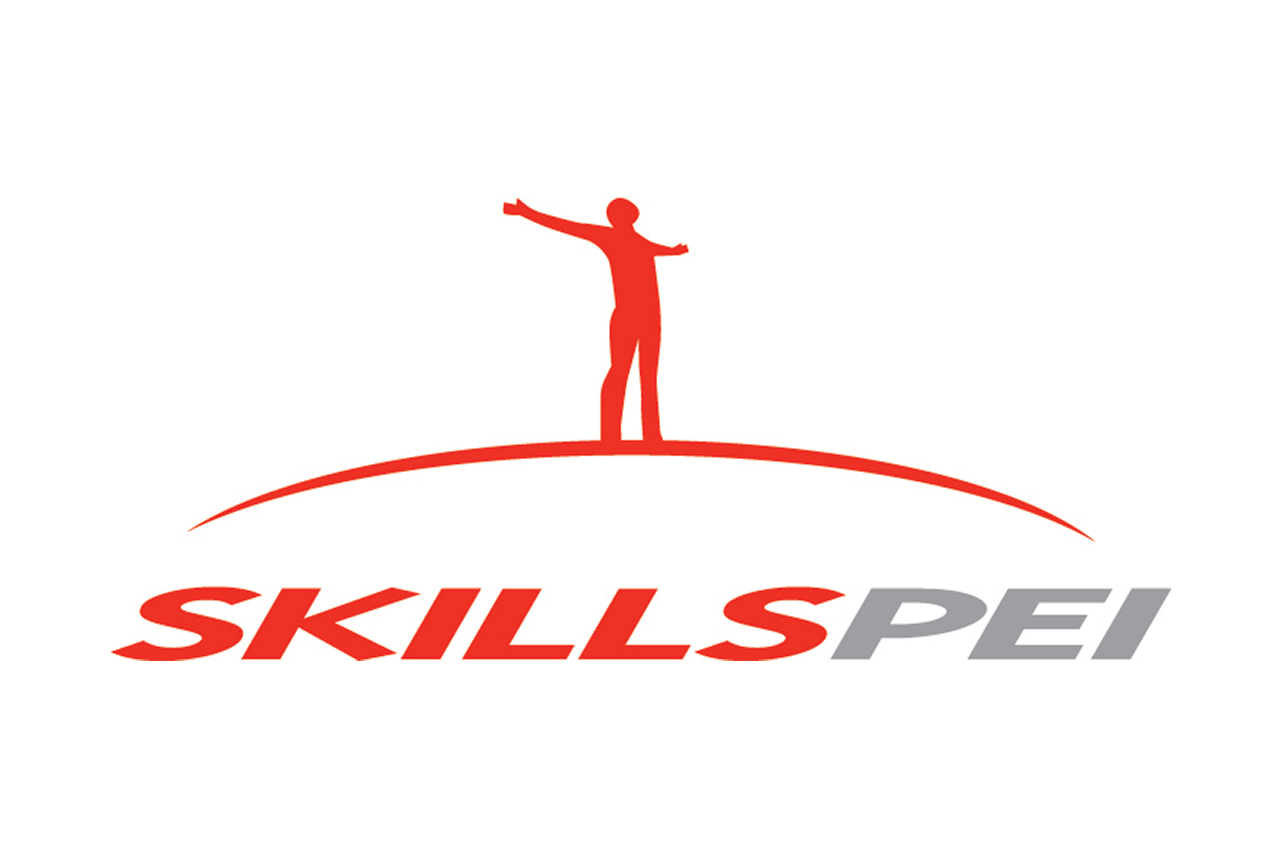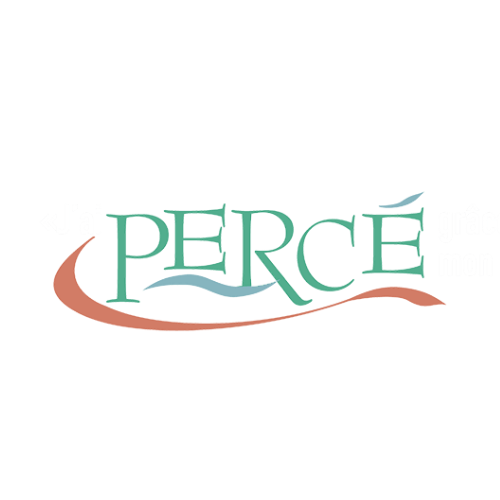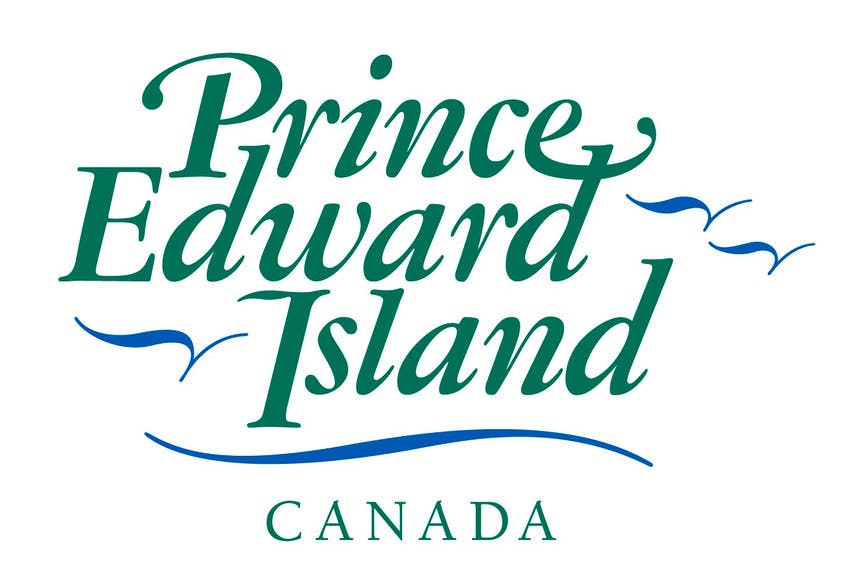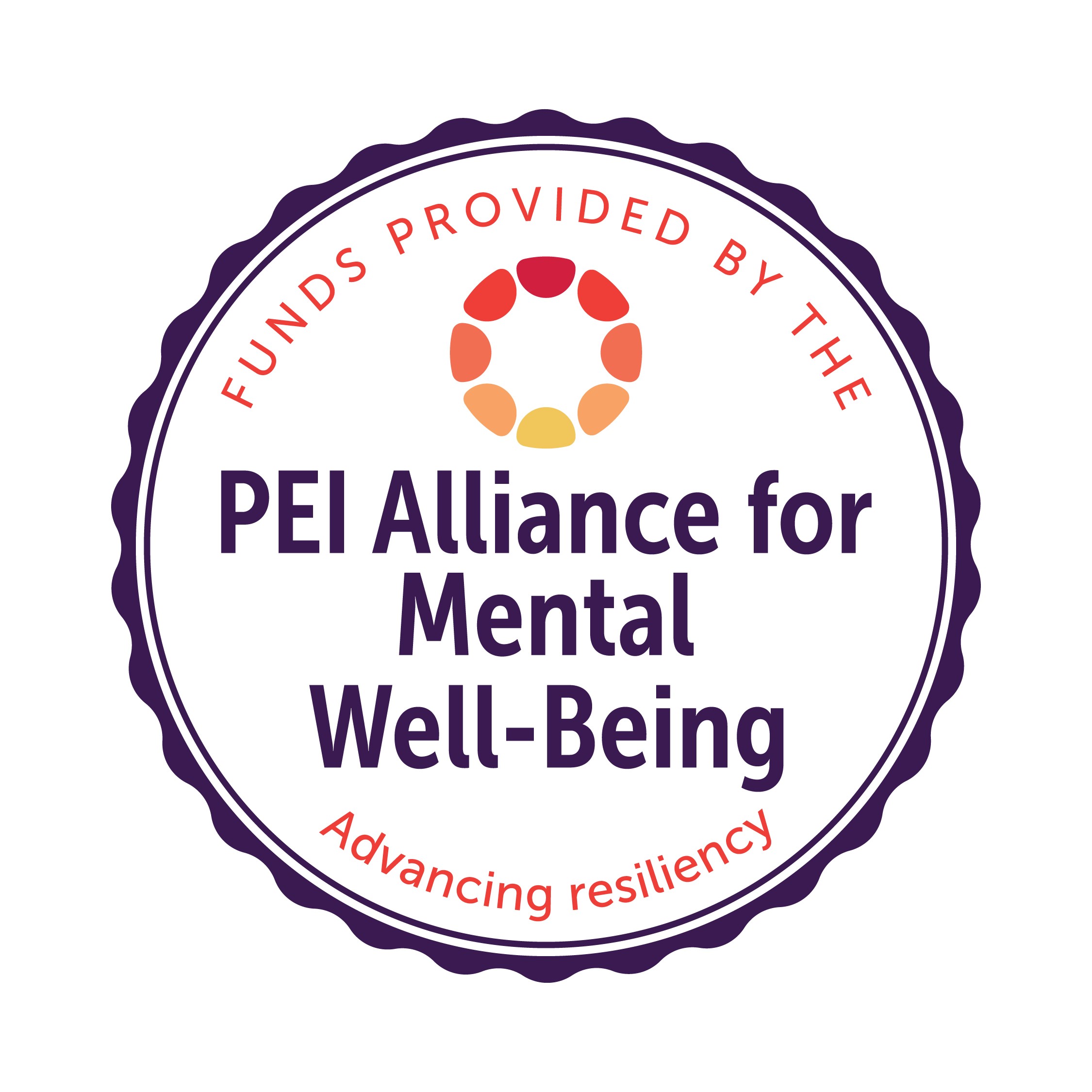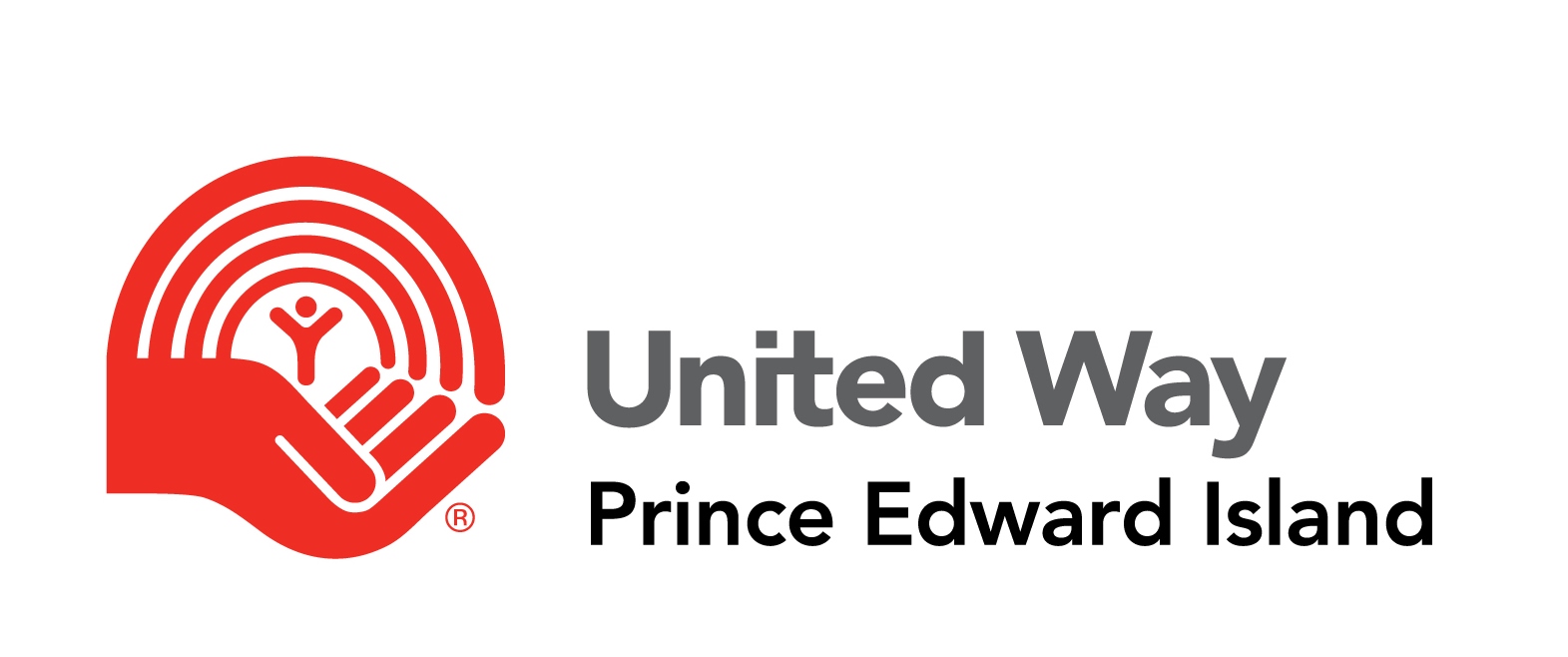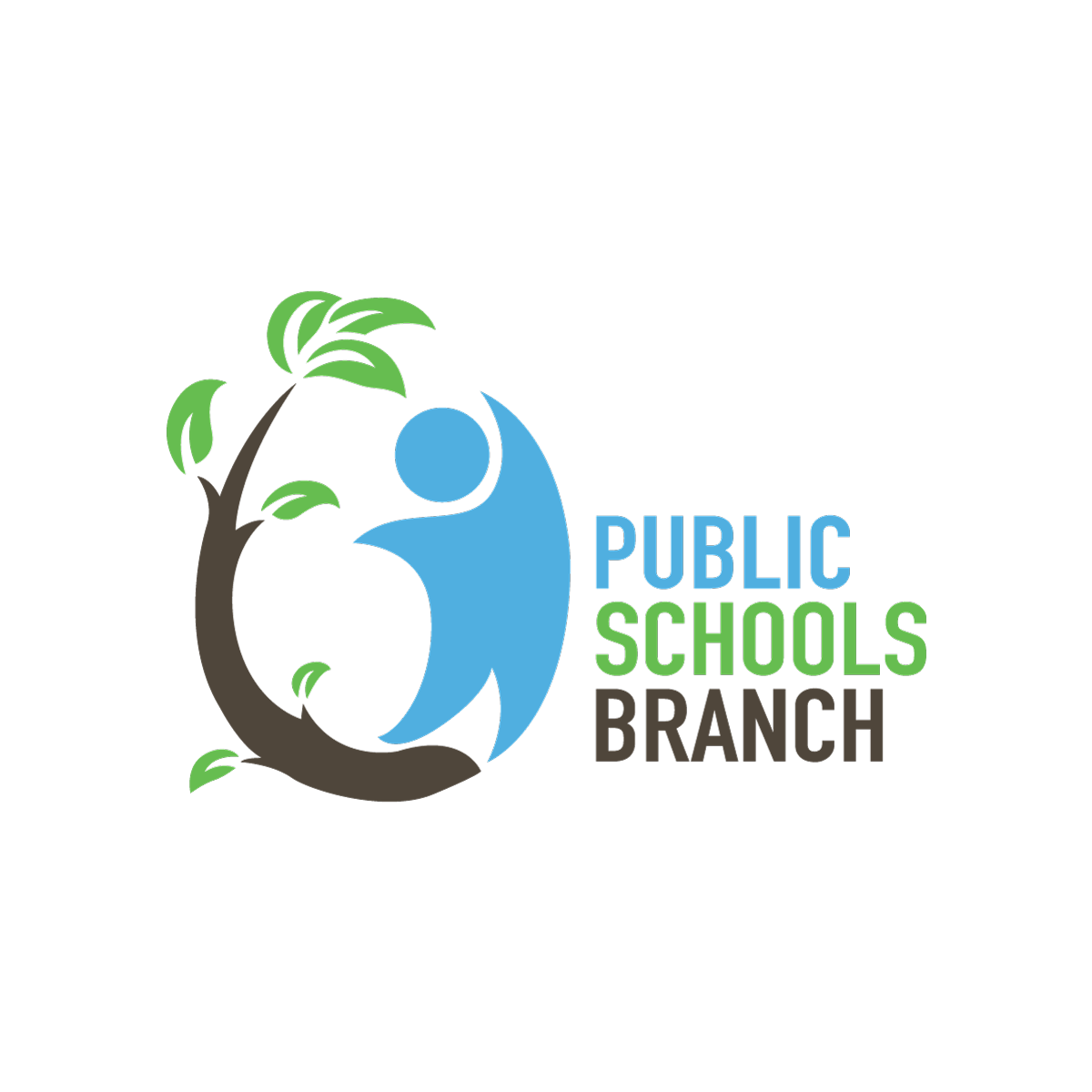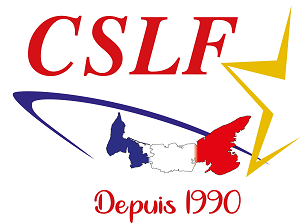 said they enjoyed the program
improved their attitude towards learning
"I learned that I am smart!"
"I learned that math can be fun sometimes and that if I do my best I do a really good job!"
of parents agreed the program helped their child's attitude toward learning
"My son has been in this program for 2 years, and he has fun reading now! Thank you!"
Andrea, Parent of elementary-aged child
of summer tutors agreed their experience added value to their future plans
"It's my third year tutoring with this [Ready Set Learn] program and I consider myself very fortunate to work with these students and enhance their learning over the summer months in a fun and positive environment."
"The more that you read, the more things you will know. The more you learn, the more places you'll go."
Dr. Seuss