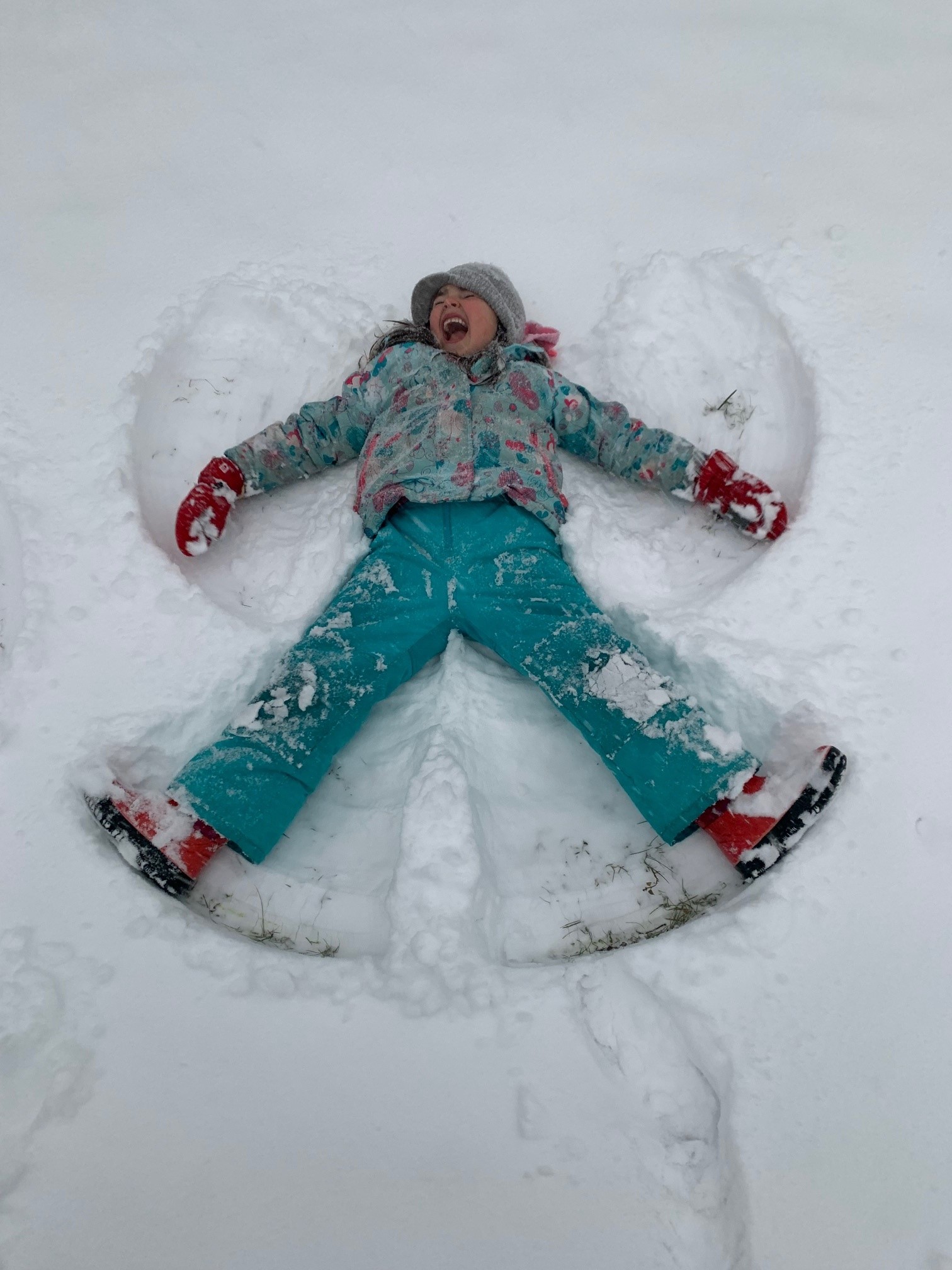 Family Literacy Day is January 27th and to celebrate, we are hosting a contest!
Post a picture of your family playing, dancing or reading outside and tag us on Facebook.
All pictures will act as entries into the draw to win one of three $100 gift cards from @OwlsHollow.
The winners will be announced on January 27th!
Family Literacy Day takes place every January 27th to raise awareness about the importance of reading and engaging in other literacy-related activities as a family.
This year's theme is learning in the great outdoors.
Taking time every day to read or do a learning activity with children is crucial to a child's development, improving a child's literacy skills dramatically, and can help a parent improve their skills as well.
Spending time in nature provides many benefits, not just for bodies, but for minds too. This year, get outside and exercise both your mind and body together as a family. You can make outdoor time fun family learning time all while enjoying the wonders of Canada's Great Outdoors!