PEI Essential Employability Skills Project
We are now accepting applications for this program.
Classroom training will be held from January 8 – February 16, followed by a six-week work placement.
Deadline to apply is December 8th
This pilot program prepares adults for work with 180 hours of classroom training and a six-week work placement in a health care setting.  Participants are those who are underemployed or unemployed.
We also provide partner employers with 30 hours of mentorship training for their managers and supervisors so that they are better able to support new employees.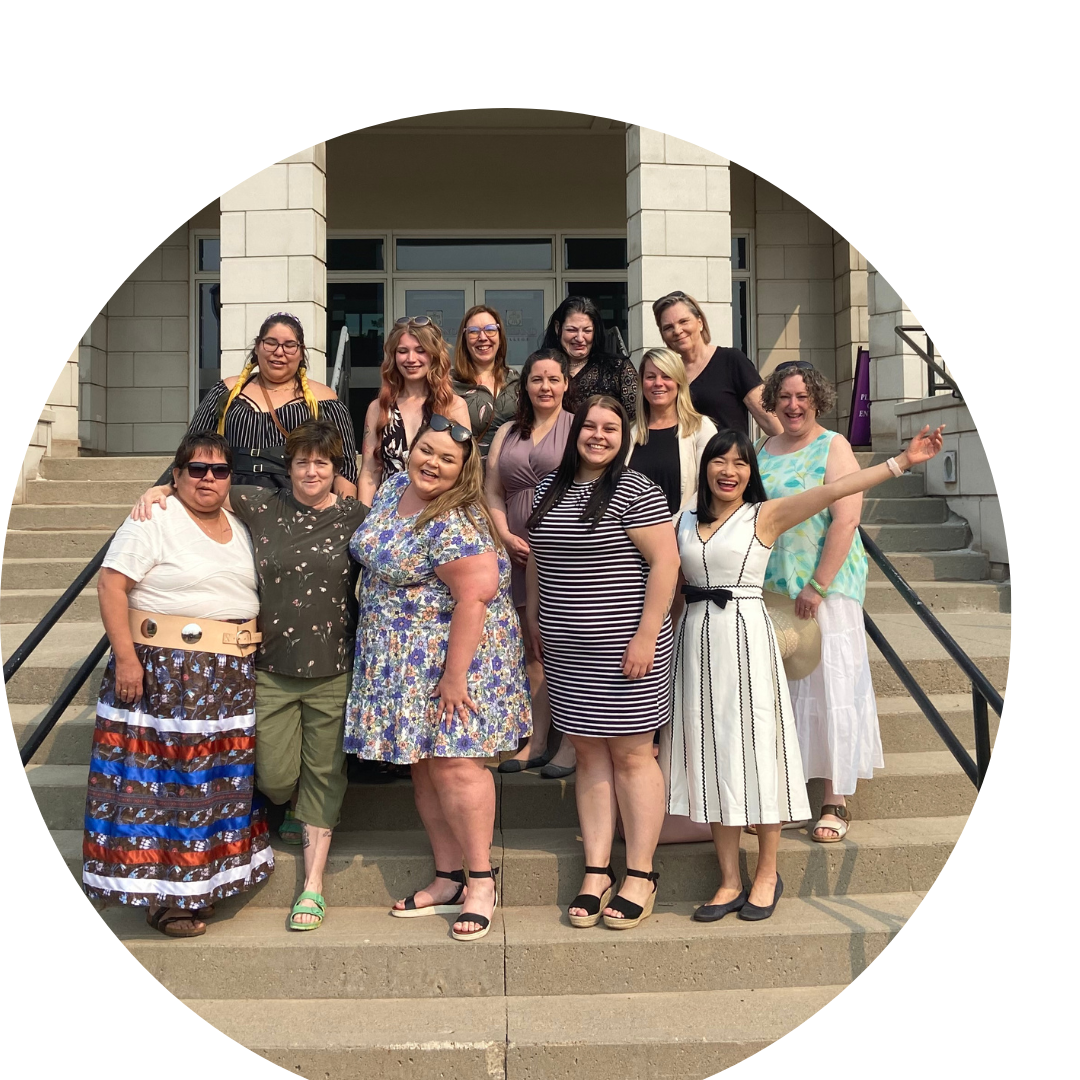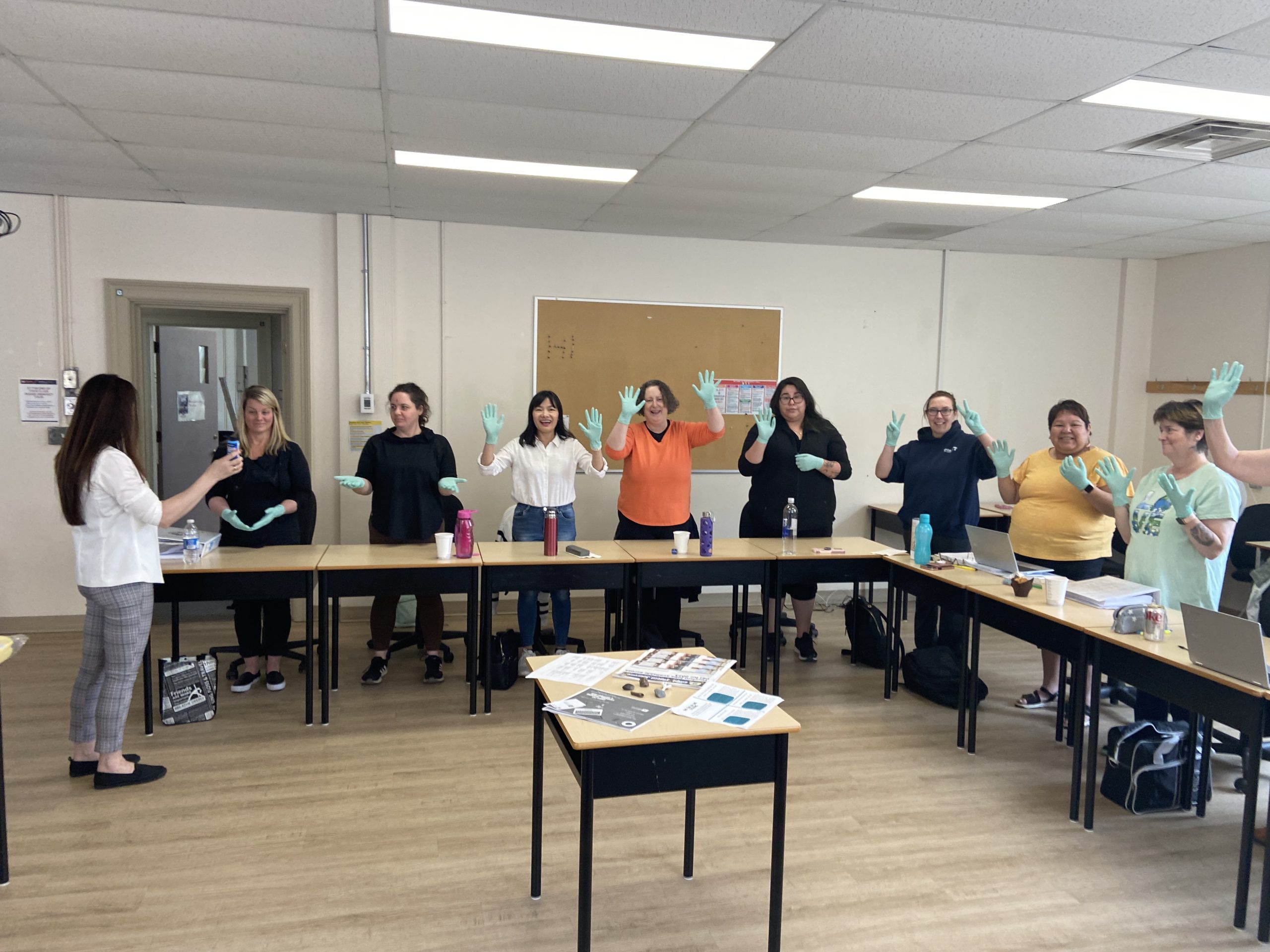 To qualify for our program you must:
have completed a GED or High School Diploma
be able to pass a clear criminal record and vulnerable sector check
be a Canadian Citizen or Permanent Resident of Canada
have good physical and mental health:

be capable of sustained physical activity
have a demonstrated ability to work with a minimum amount of supervision
perform tasks that require critical thinking and problem solving
This program offers participants the following benefits:
Free training:
6 weeks of group training in essential employability skills
A hybrid blend of in-person and online class time
Résumé writing, interview prep, and portfolio building
Financial Assistance:
up to $450 per week living allowance (this is a top up amount based on 30 hours/week.  If you receive other income or income support, we can top you up so that you receive a total of $450/weekly with all your incomes combined)
A new Chromebook computer (yours if you if you finish the program)
travel reimbursement and childcare subsidies
Paid Work Placement:
A six-week paid work placement.  Possible positions include: Resident Assistant, Dietary Aide, or Housekeeping and Laundry.
Certifications:
Gentle Persuasive Approach Dementia Care
Workplace Hazardous Materials Information (WHMIS)
Cardiopulmonary resuscitation (CPR)
Safe Transfer and Lifting
"I believe this program gives individuals, with any background, the opportunity to gain the skills necessary to enter the workforce, gain meaningful employment and change their outlook on their worth, value and abilities. This program offers such wonderful benefits."
Thank you to our Essential Employability Skills Project funders!