Free Books for Kids Program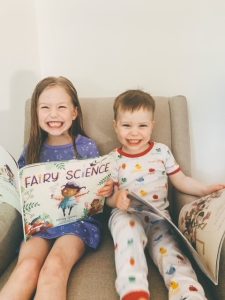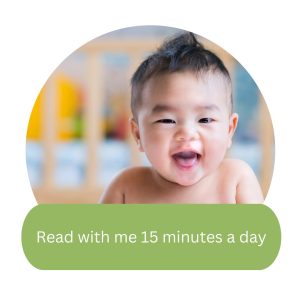 Gifting books to children is a simple but effective way to support the literacy development of our children and future leaders.
Free Books for Kids is a program that builds libraries in children's homes. All you need is 20 books in the home to start making a positive impact on literacy and learning. The more books you add the greater the impact.
We distribute high-quality children's books through Christmas Hampers in partnership with Food banks across PEI and the PEI Public Library Service.
We have distributed $12,000 books through these Christmas Hampers since 2010.
Dolly Parton's Imagination Library
This is a free book gifting program devoted to inspiring a love of reading in the hearts of children everywhere. Each month, more than 3000 children in PEI receive a high quality, age-appropriate book in the mail, free of charge until their fifth birthday.
We administer the Imagination Library program in PEI.
More than 80% of parents whose children are enrolled in the Imagination Library in PEI have reported:
That they are more aware of the importance of early literacy
That they are reading more as a family
That their children ask to be read to more often
Thank You to Our Sponsors!
The Imagination Library program in PEI is currently full. If you would like to be added to the waitlist, please fill in the form below and click submit.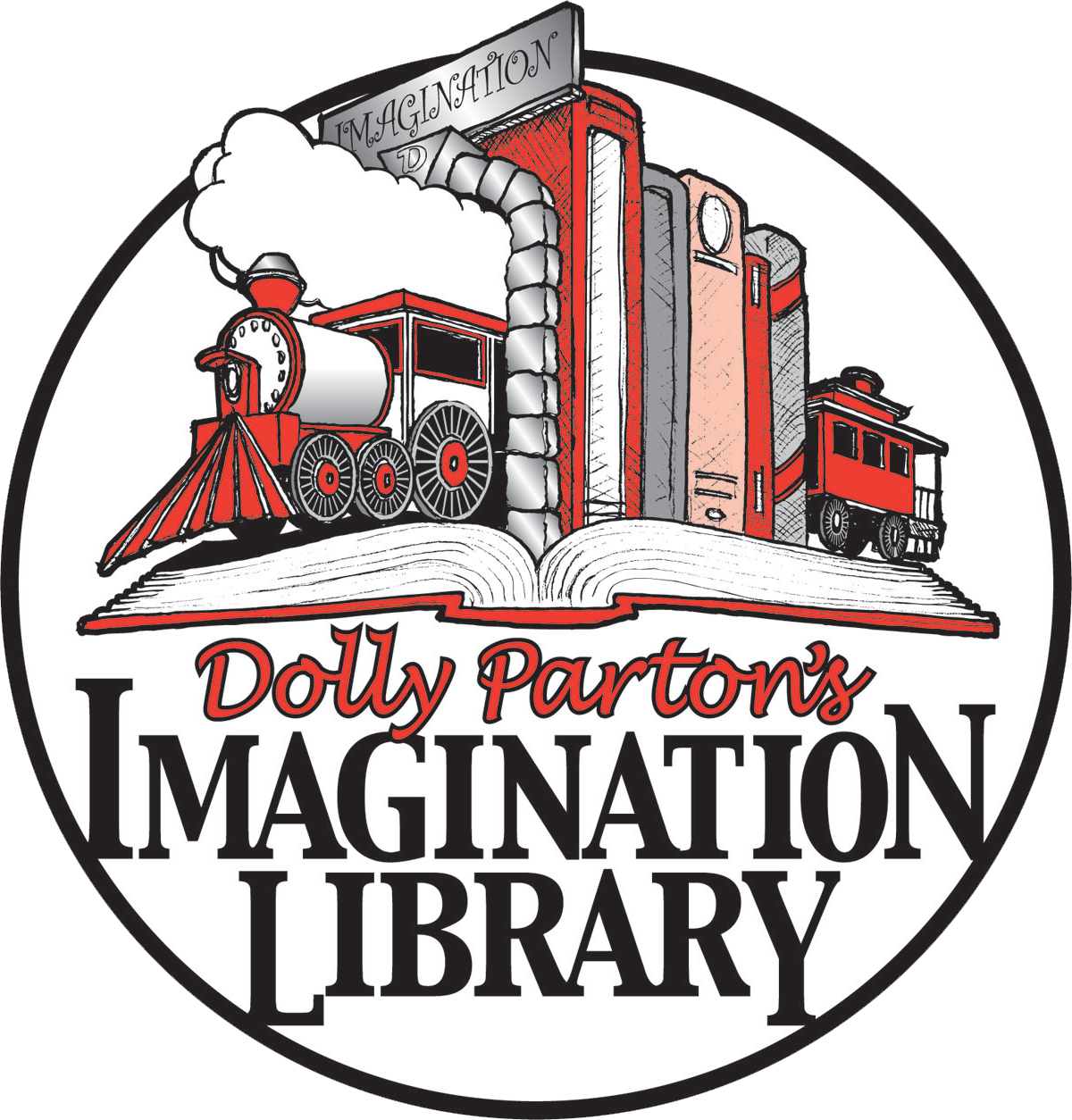 View the Form and Join the Waitlist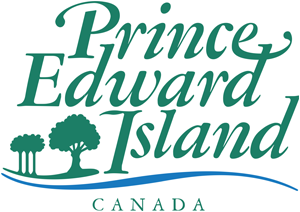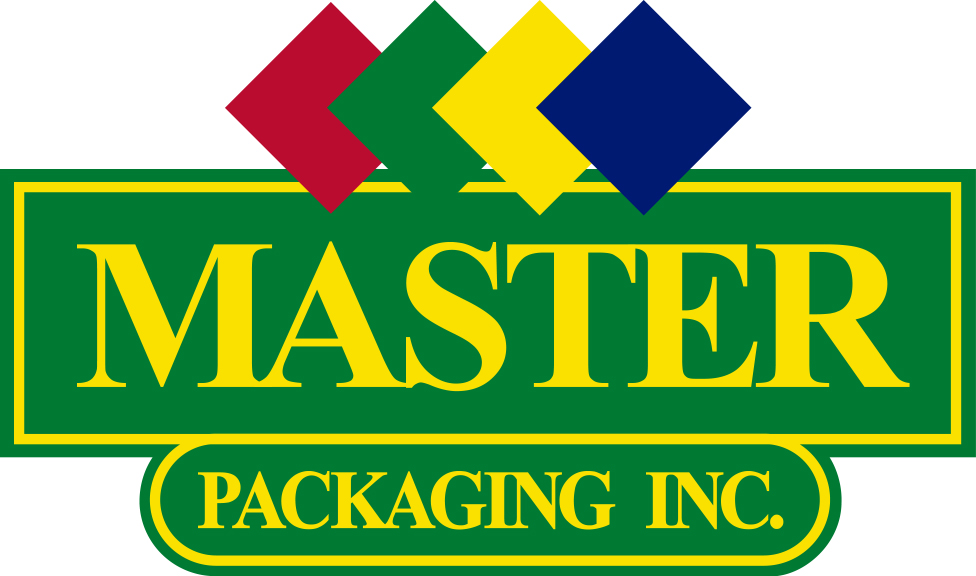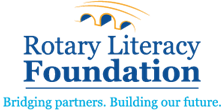 "The more that you read, the more things you will know. The more you learn, the more places you'll go."
Dr. Seuss