Ready Set Learn Program
Building children's confidence, love of learning, and literacy and essential skills since 1998.
This program offers:
free one-to-one tutoring for children in grades K-6 across PEI during the summer
tutoring in English, Francophone, French Immersion and English as an Additional Language
fun and safe learning environment in a public library
customized lessons for each child
child-led learning activities
New: We are currently piloting running this program during the school year.
Note: We only accept students who are referred by a resource teacher.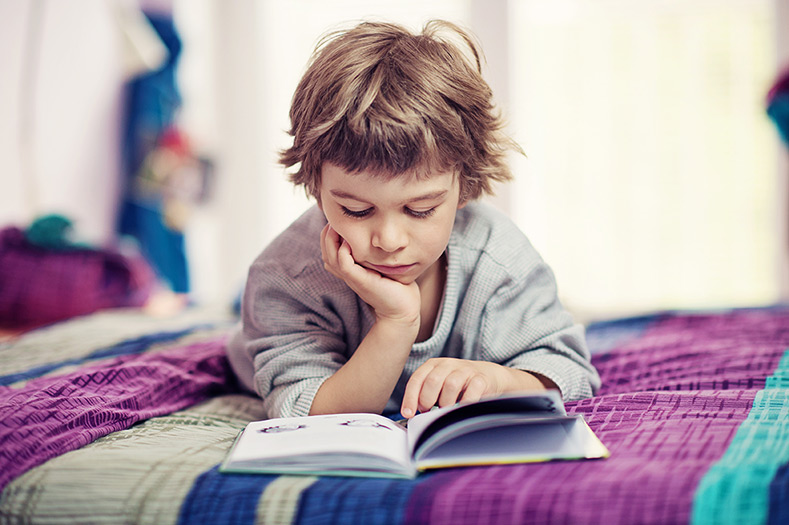 Facts about Ready Set Learn
up to 800 children are tutored every summer
More than 11,500 children have been helped since 2001
More than 430 post-secondary students have been employed since 2001
96% of children maintained or improved their skills (2015 after extensive evaluation)
98% of children enjoyed the program in 2017
76% of children  improved their attitude toward learning in 2017
There is a need to grow this program to serve more children
said they enjoyed the program
improved their attitude towards learning
"I learned that reading can be fun!"
"I learned that math can be fun sometimes and that if I do my best I do a really good job!"
of parents agreed the program helped their child's attitude toward learning
"My son has been in this program for 2 years, and he has fun reading now! Thank you!"
Andrea, Parent of elementary-aged child
of summer tutors agreed their experience added value to their future plans
"It's my third year tutoring with this [Ready Set Learn] program and I consider myself very fortunate to work with these students and enhance their learning over the summer months in a fun and positive environment."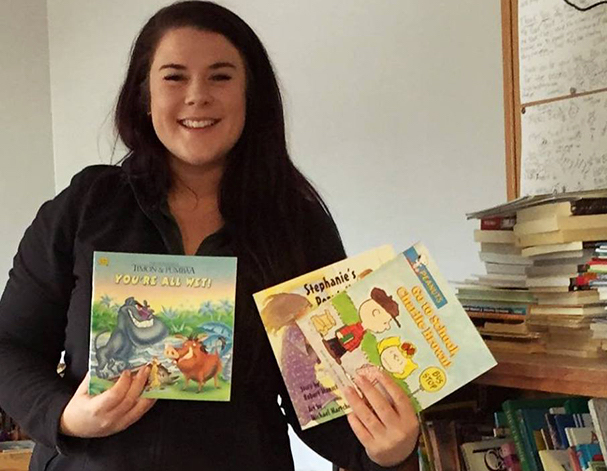 What the Research Says
Whether rich or poor, highly literate or not, parents who have books in the home increase the level of education their children will attain, according to a 20-year study by the University of Nevada involving 27 countries. The study is one of the largest and most comprehensive studies ever conducted on what influences the level of education a child will attain.
A bookless home versus a home with a 500-book library has as great an effect on the level of education a child will attain as having barely literate parents versus highly literate parents. Both factors, having a 500-book library or having university-educated parents, propel a child 3.2 years further in education, on average.
Children of lesser-educated parents benefit the most from having books in the home. Getting some books into their homes is an inexpensive way that we can help these children succeed. Even a little bit goes a long way – having as few as 20 books in the home still has a significant impact on propelling a child to a higher level of education, and the more books you add, the greater the benefit. You get a lot of 'bang for your book.'
Free Books for Kids Program
All you need is 20 books in the home to start making a positive impact on literacy and learning. The more books you add the greater the impact.
We distribute free children's books to families living in poverty through:
Book Bank at the Upper Room Food Bank
Christmas Hampers at the Book Bank
Cool Books for Kids fridge in the Sherwood Business Centre
International Book Giving Day in February
Family Literacy Day event in January (hosted by the PEI Public Library Service)
We accept gently used or new children's books. Please deliver books to our office in the Sherwood Business Centre (161 St. Peter's Road). Please no adult books.
"Books are a uniquely portable magic."
Stephen King